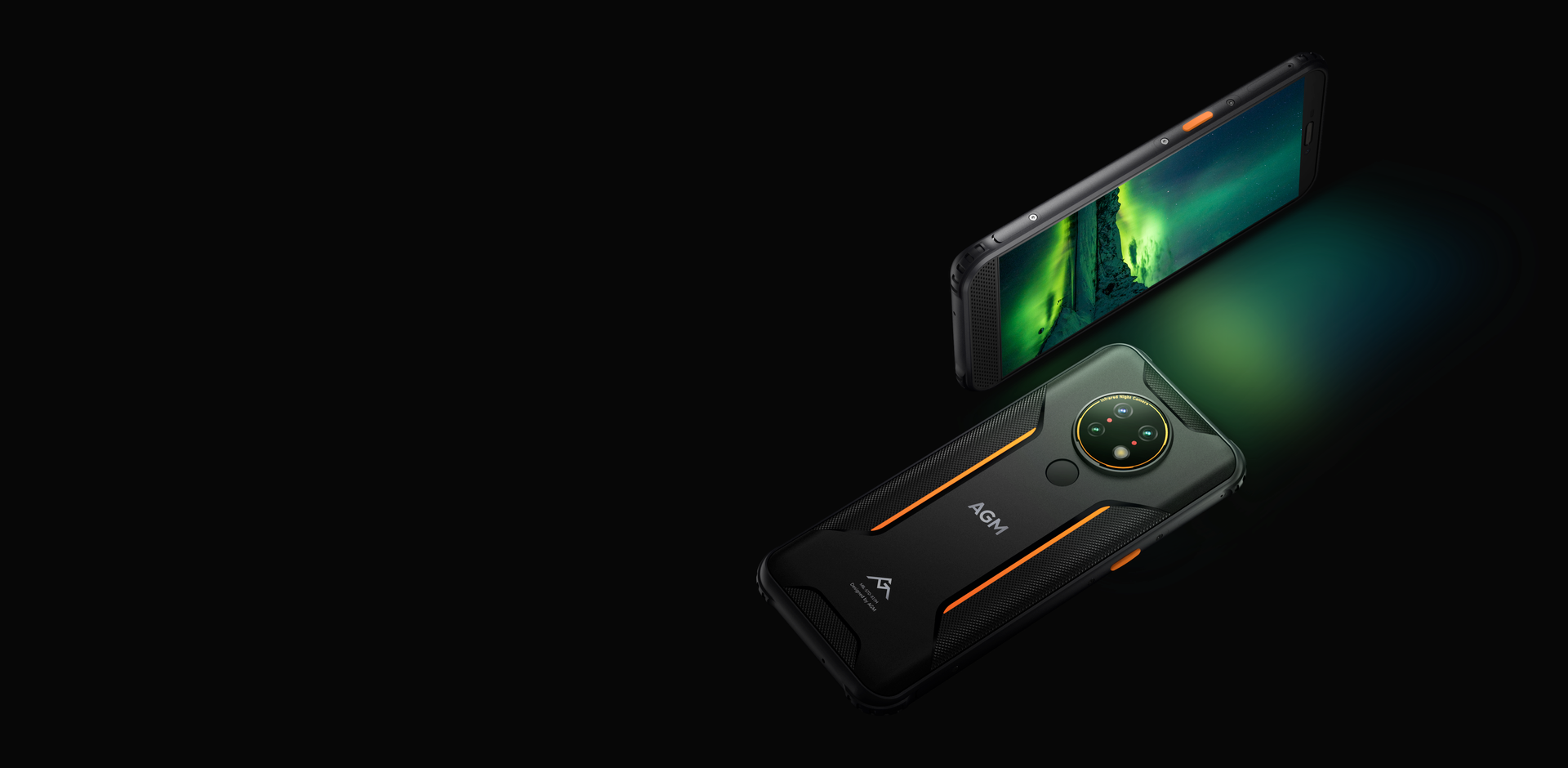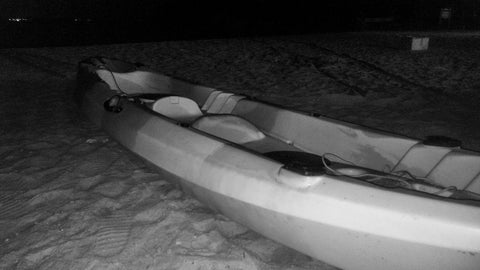 Infrared night vision camera
The AGM H3 meets both the IP68 & IP69K standard and has MIL-STD-810H Certification
IP69K
99% dustproof and high-Temperature resistance range from -20℃to 60℃
IP68
Waterproof up to 1.5m for 30 minutes
MIL-STD-810H
Drop-proof up to 1.5m heights on concrete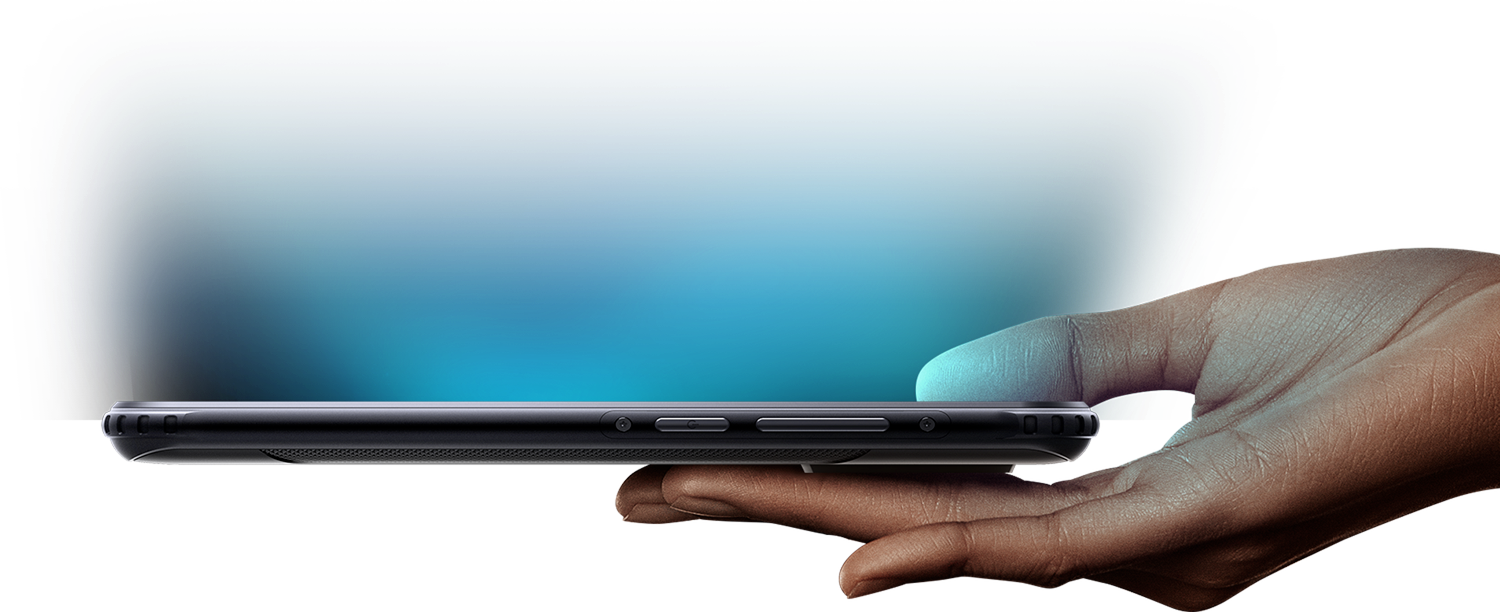 12mm thin body
BGA Under Fill Technology
The l2nm chipset can be damaged by a single scratch. For more protection, a common way is to enlarge the exterior shell.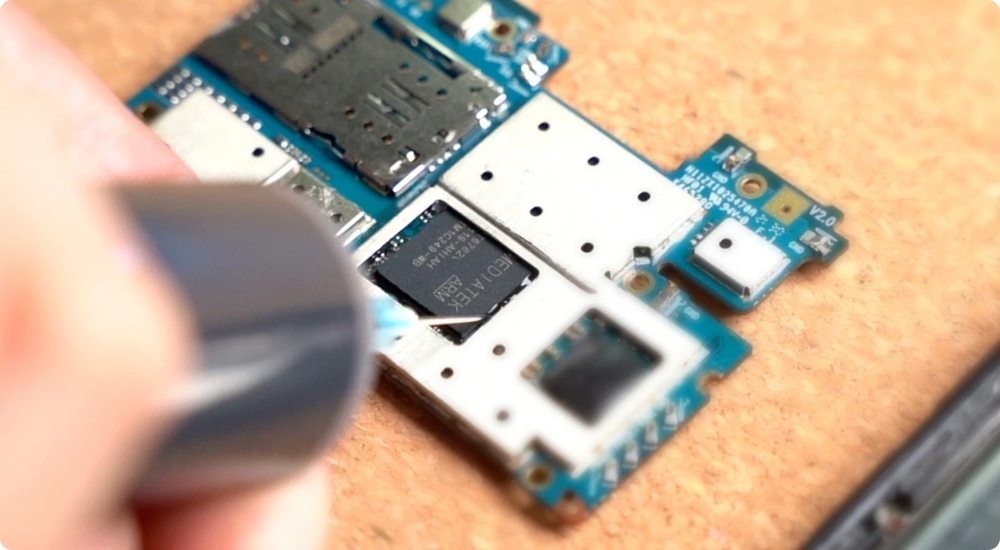 However, at AGM,
Toughness does not imply thickness. With the BGA underfill technology,the most fragile part can have multiple layers of buffer.
To protect it, we inject the spaces within BGA underfill, which minimizes the chance of any possible damage.
AGM H3 13MP infrared night camera gives you an extra night experience. 12MP main camera, 8MP front & 2MP macro camera, this phone captures clear and detailed photos in any situation, even at a close distance.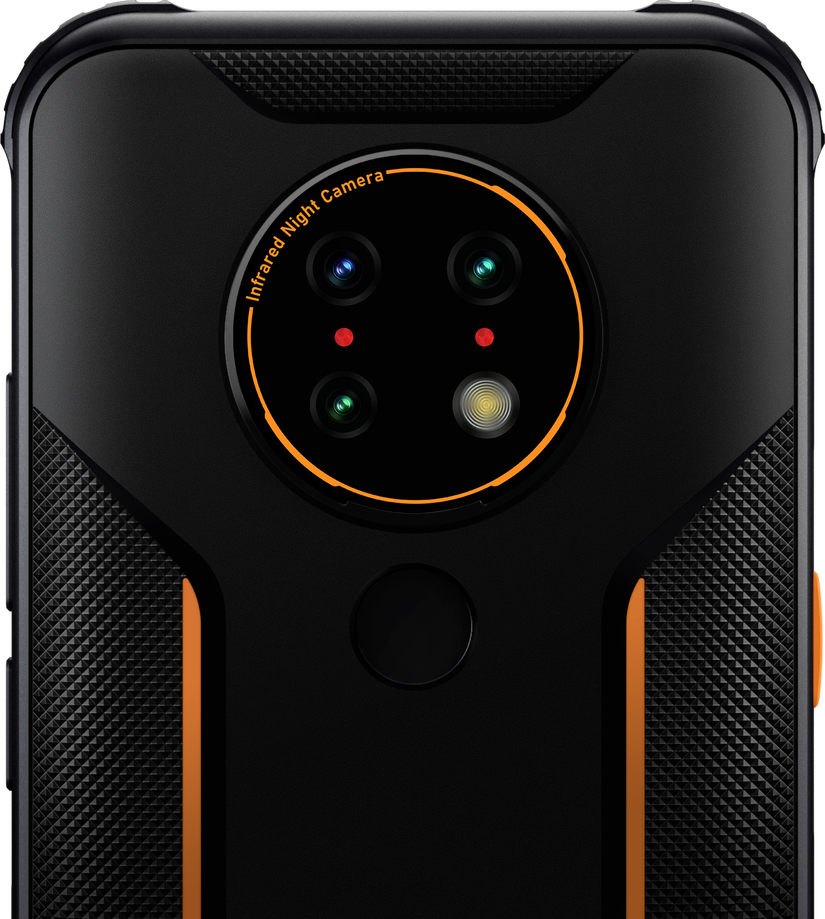 13MP
Infrared Night Vision Camera
Lighter pixel better quality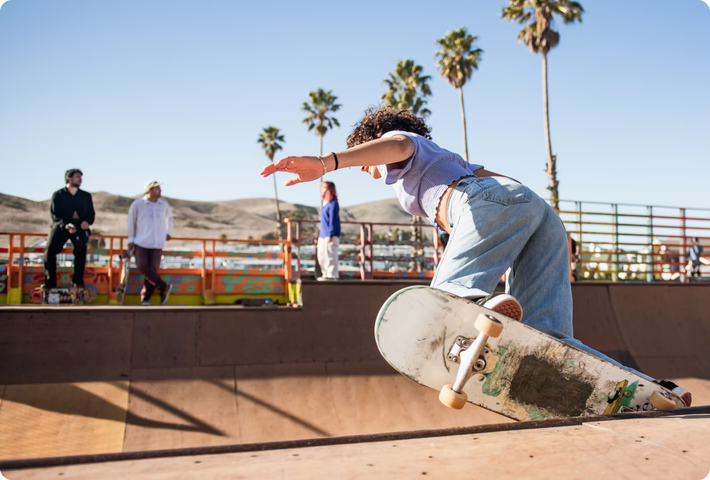 12MP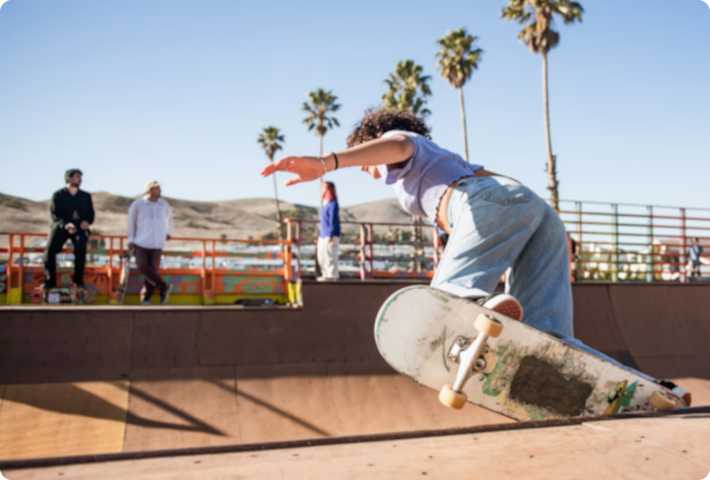 48MP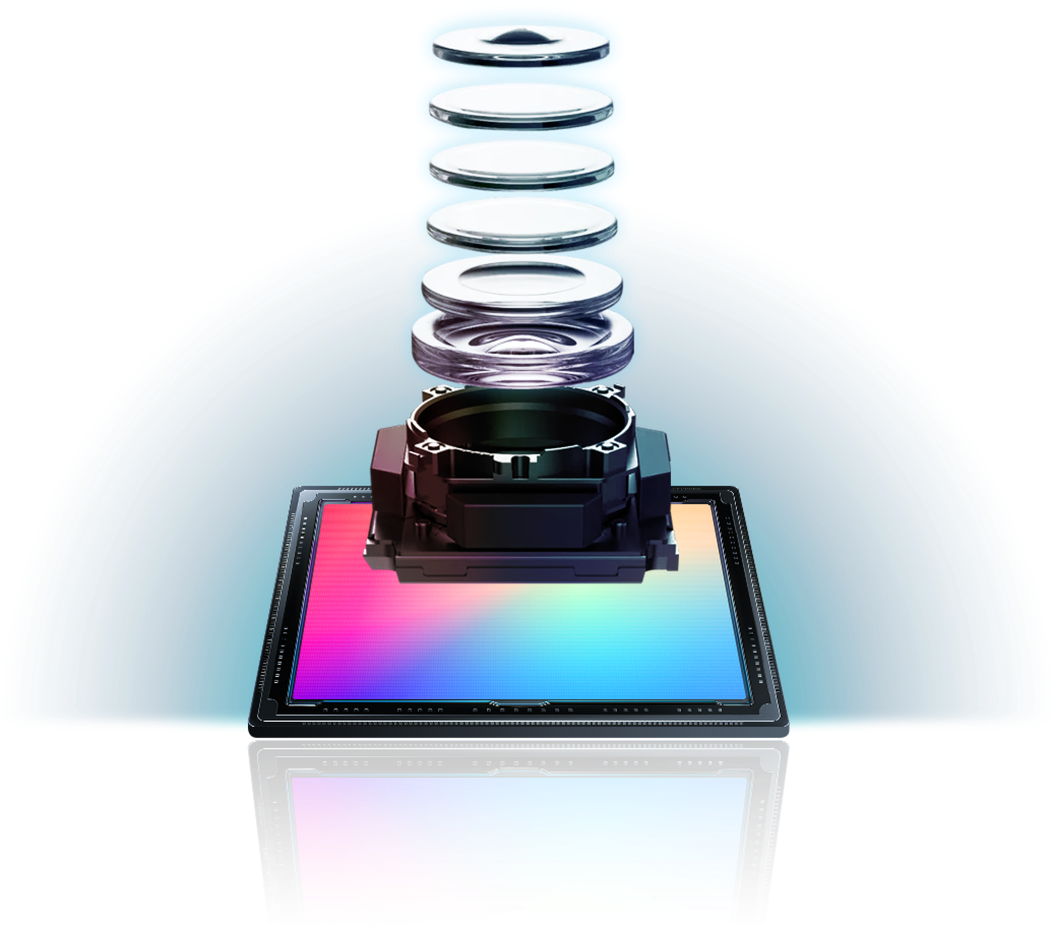 Capturing 73% more light in the dark with 1/2.8" large size CMOS. Record your night with vivid details.
6P lens, increasing the light area effortlessly by 37%. Capture adventures with extra fidelity and sharper colors.
With Dual-PD focus technology takes your photo within 0.3s, capture every memorable second.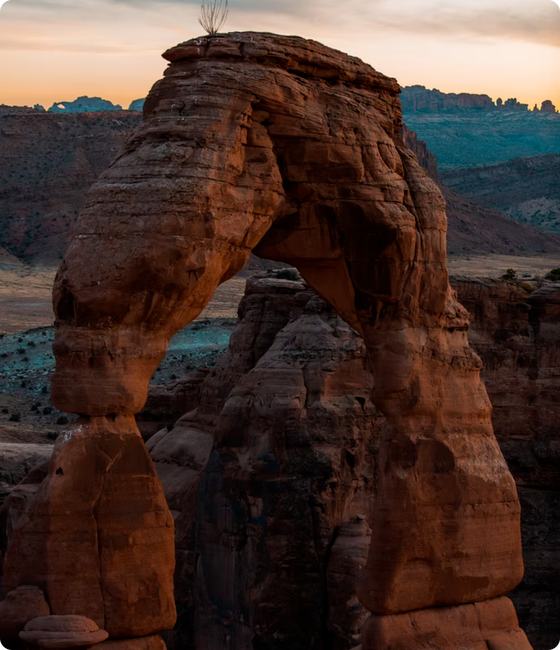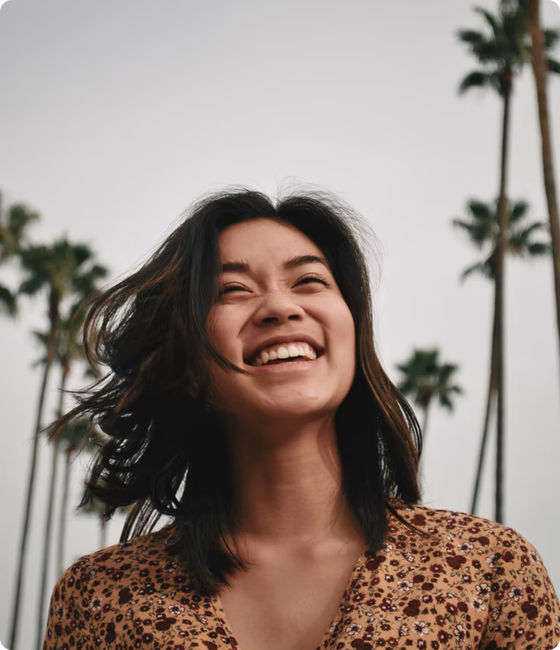 Safe and big battery LAST for more than a day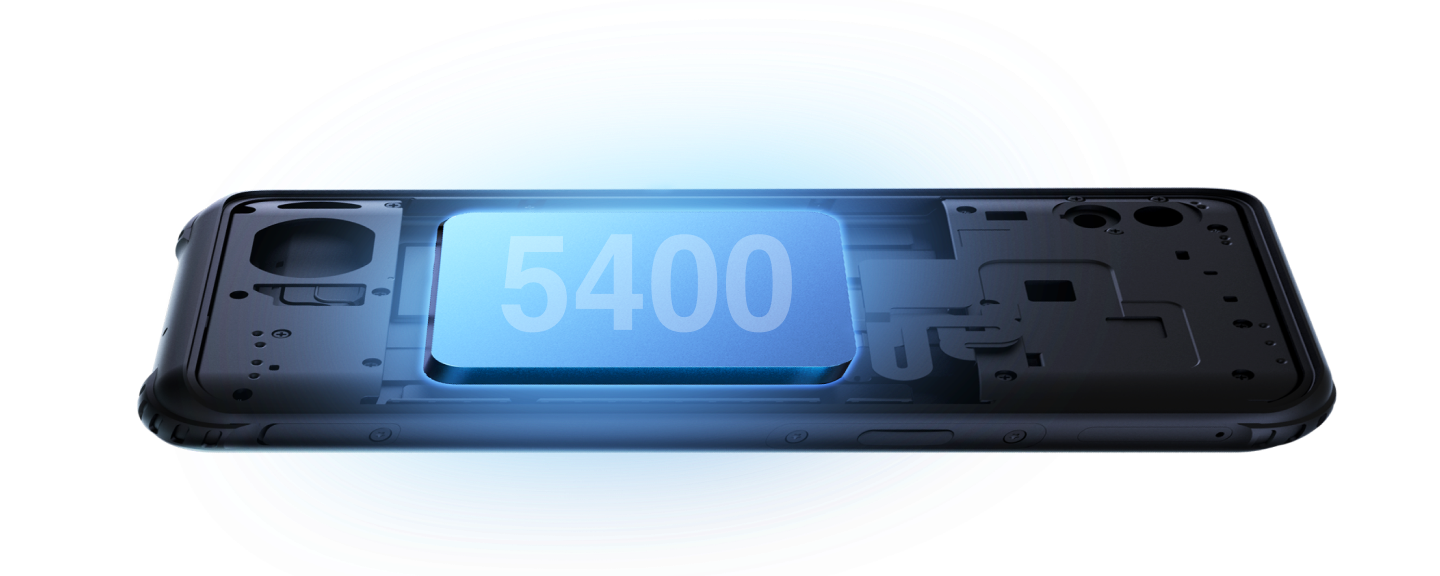 I bet you always have problems about your phone while biking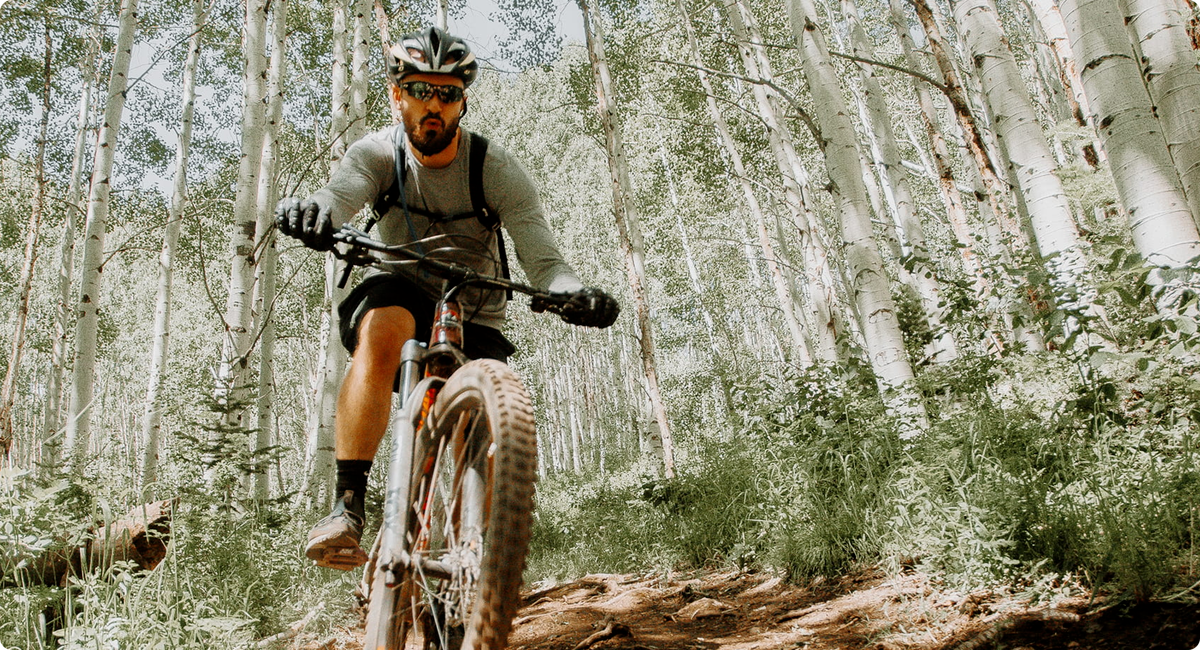 Gives you a hands-free experience
Conveniently used for showing the navigation and hands-free phone call, by simply using the customizable side key
Next level sound interaction
2W front speaker louder like a Bluetooth speaker, louder than 97%'s smartphone.
Android 11
Yes! H3 is android™ 11
Faster controls to your routines. android™ 11 carries power button menu, dynamic media controls and more new features while supporting the purest GMS sets. AGM H3 is secured with android™ 11's real-time protection.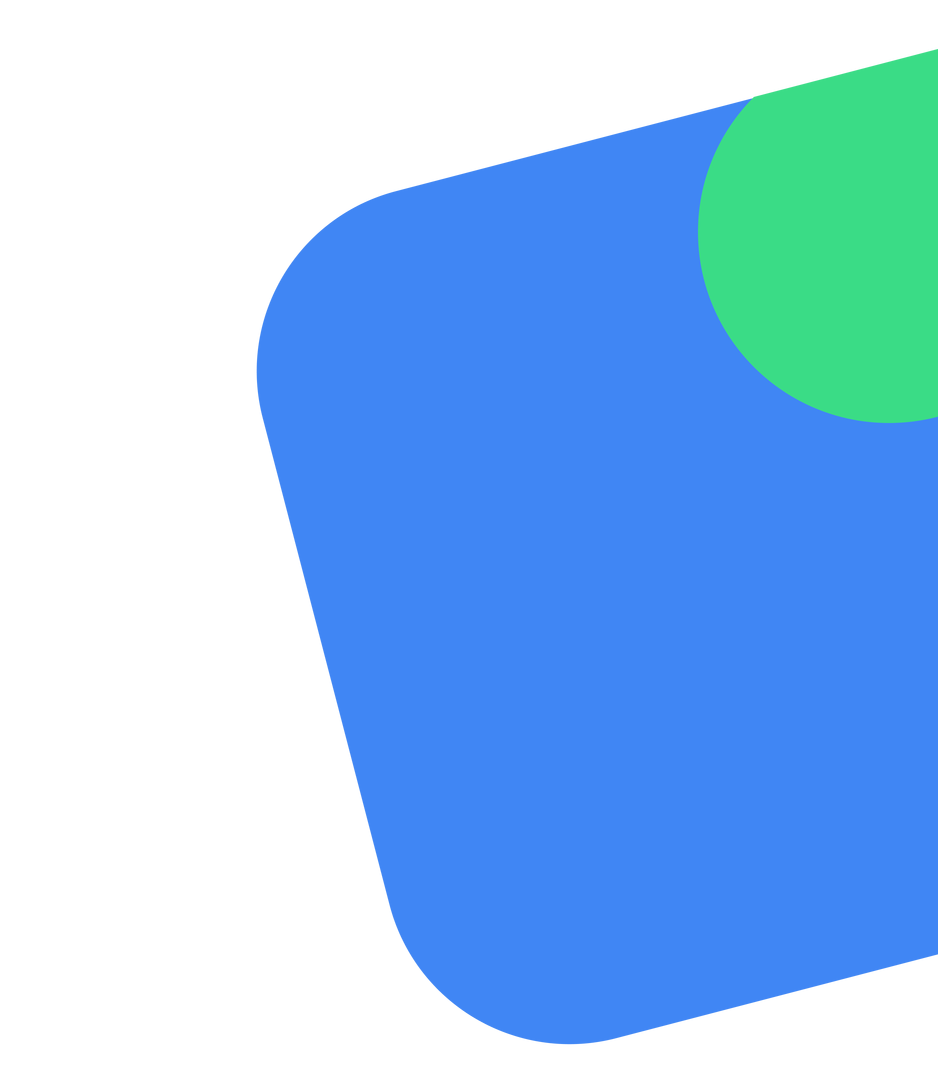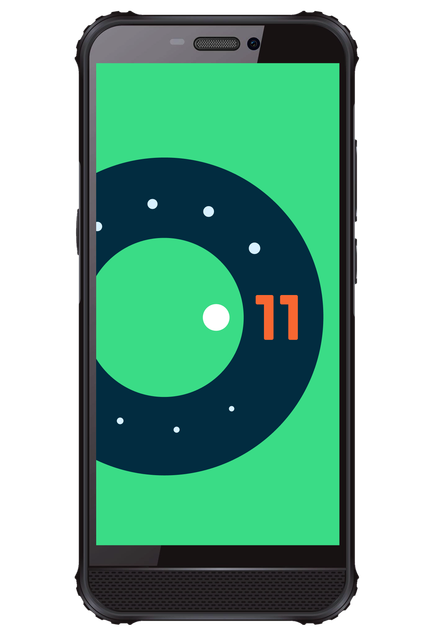 Travel anywhere, no worry about vacation
Supporting all main stream 4G, 3G, 2G frequencies in most of the countries in the world. Always update yourself with the freshest information.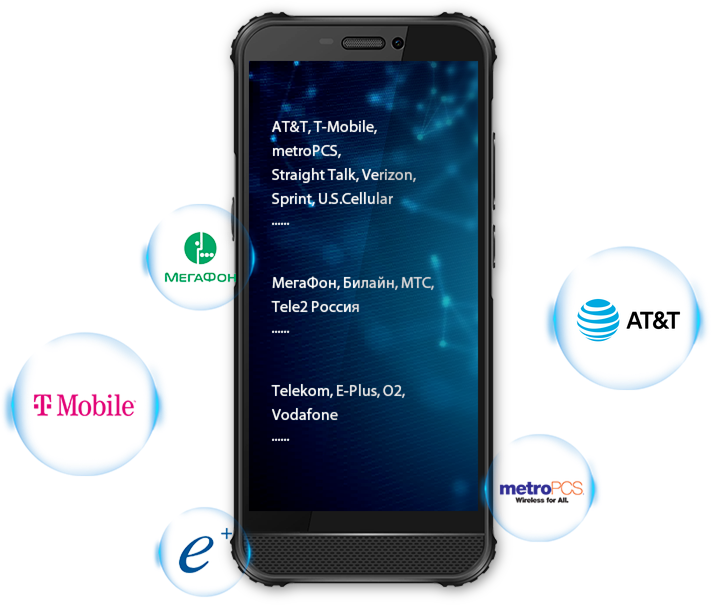 Last but not least
H3 supports NFC, also convenient in the urban areas.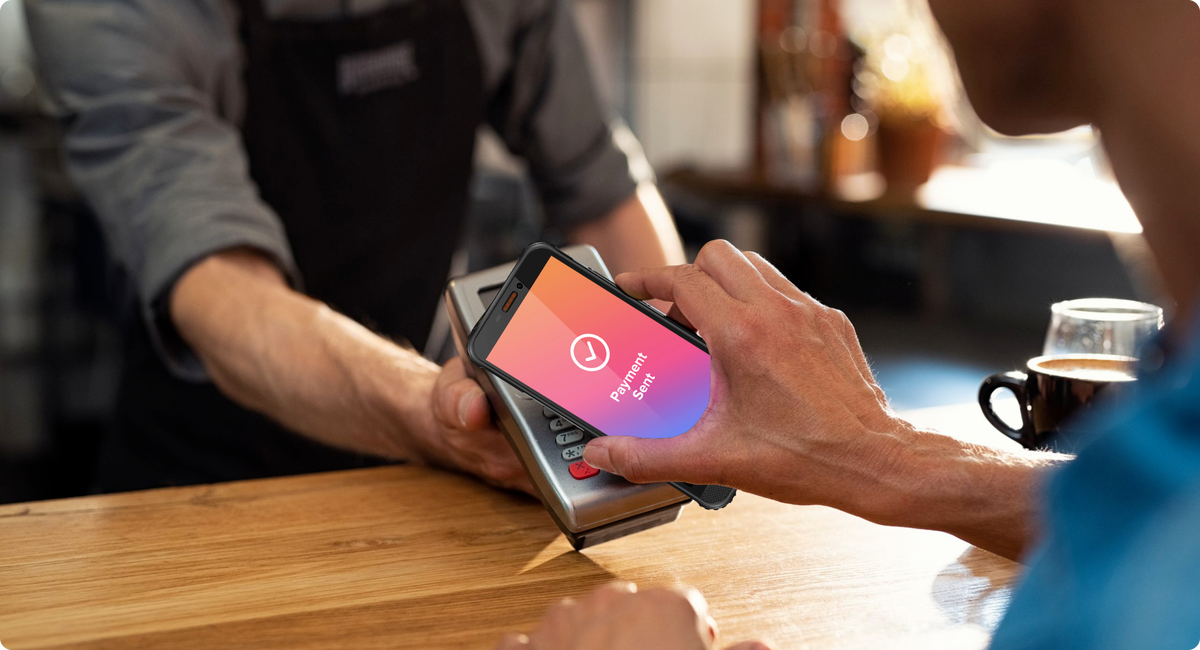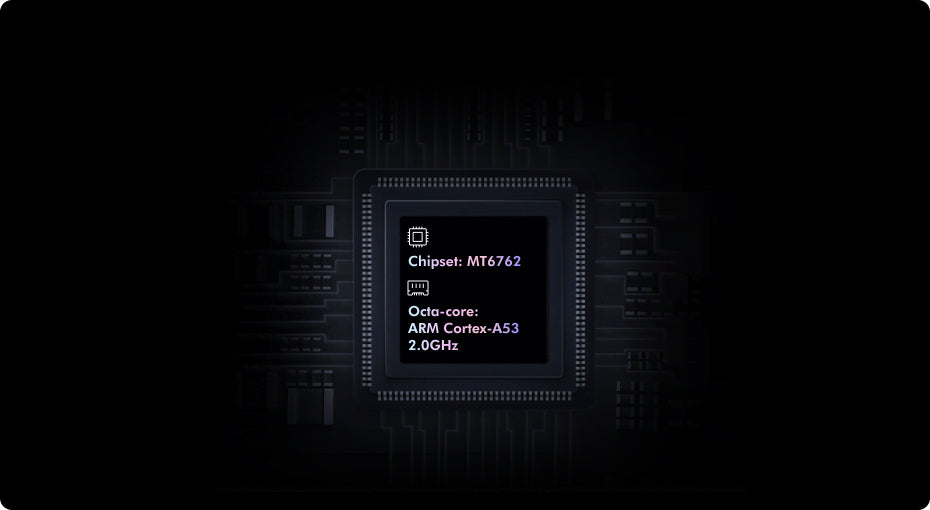 HD Display
5.7-inch 720*1440 pixels LCD screen
INCELL multi-touch panel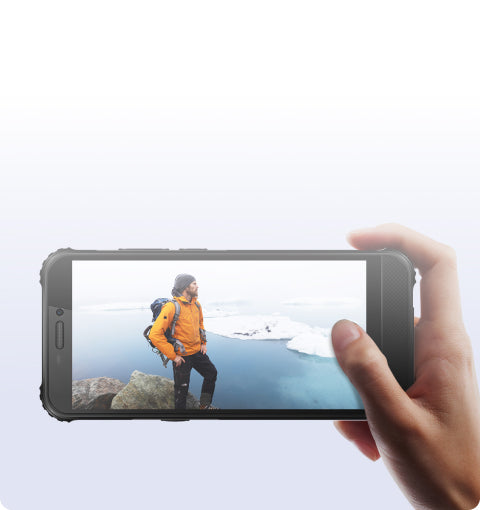 Quick Unlock
Face ID + Back fingerprint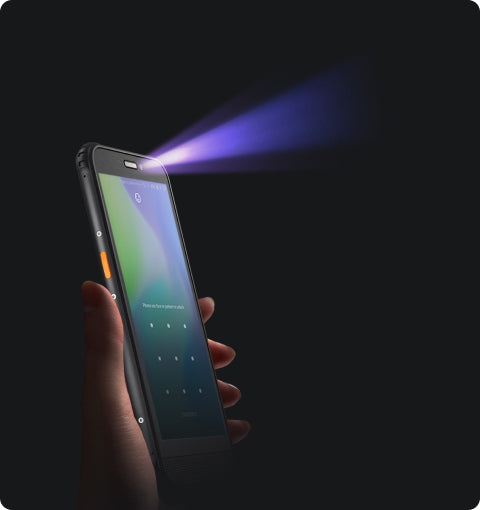 Memory
4GB RAM + 64GB ROM
Support micro SD card up to 128GB
Convenient Type-C Port
Easily charging with both sides plug-in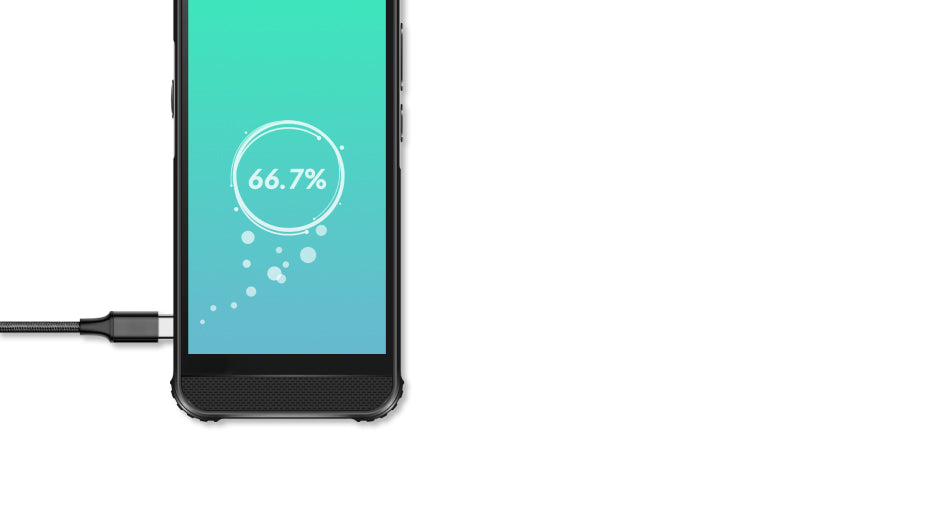 Wi-Fi Hotspot
Wireless network and download your data, music, and video