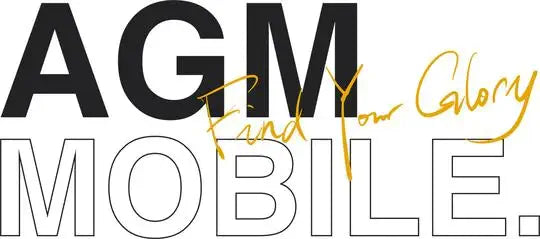 About Us
AGM has kept focus on developing and manufacturing rugged moblie devices for outdoor enthusiasts or practitioners, and aim to encourage them to conquer their daily challenges calmly, confidently and safely.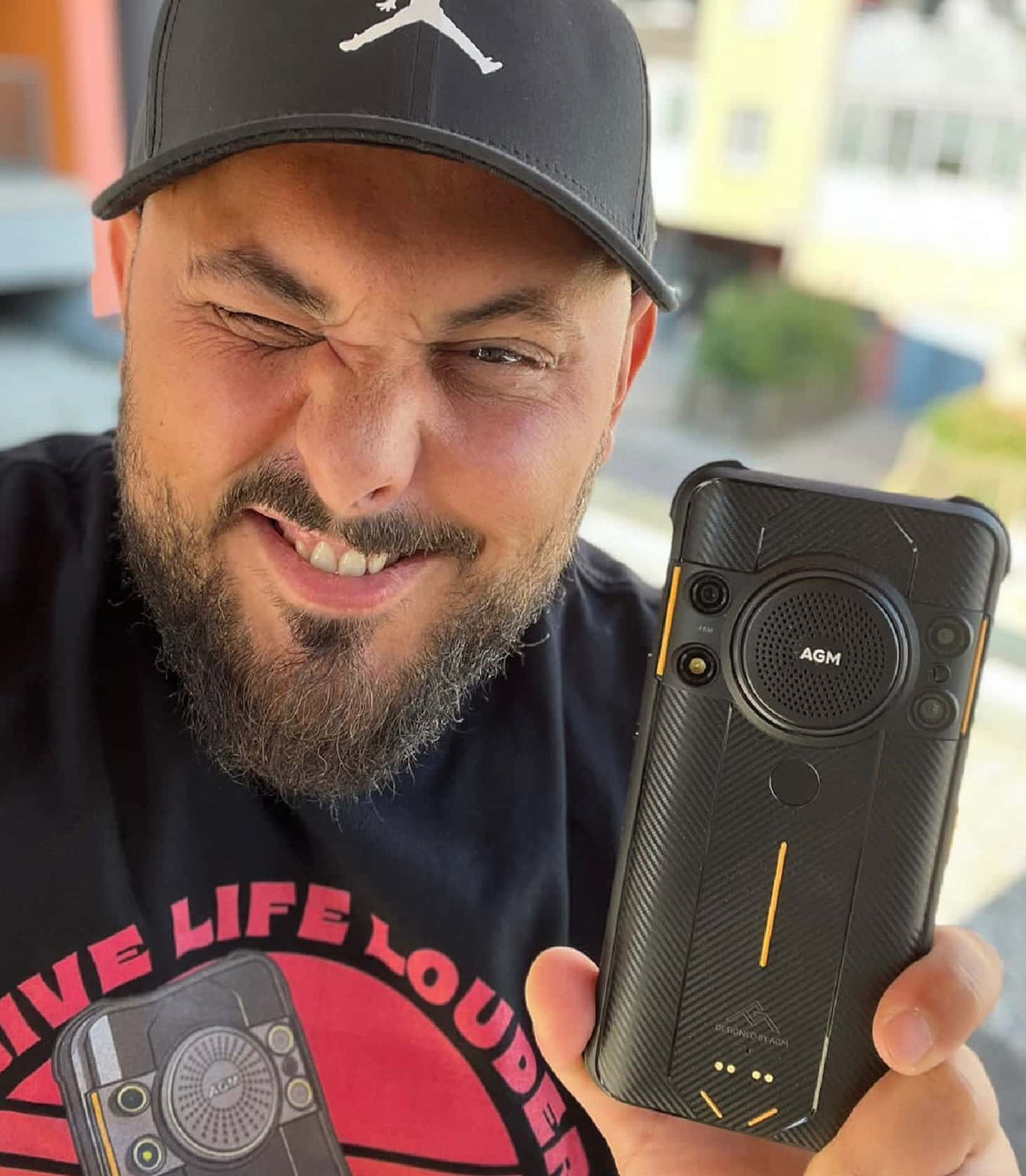 Alek / Sport Ambassador
Alek is not only AGM H5 user, he is also a sport ambassador from Austria, a tech influencer and he likes outdoor adventure and traveling. For people like him, a rugged phone can be great help.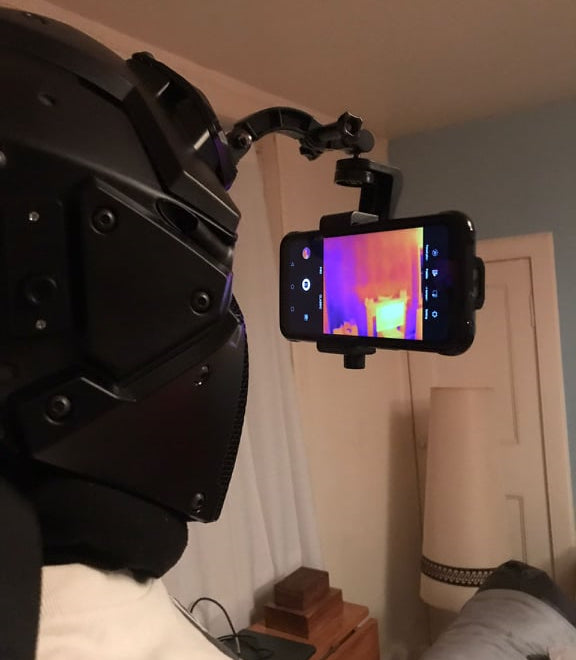 Norton / Hunter
For many hunters, hunting rabbits in the winter is big challenge. He brought the AGM Glory Pro's thermal imaging function, distinguishes the rabbit from the snow at a blink of an eye.