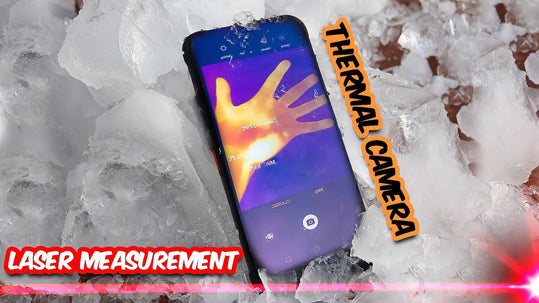 /// AGM Glory G1 PRO /// Thermal Camera, Laser for Length, Infrared, Loudspeaker 110db...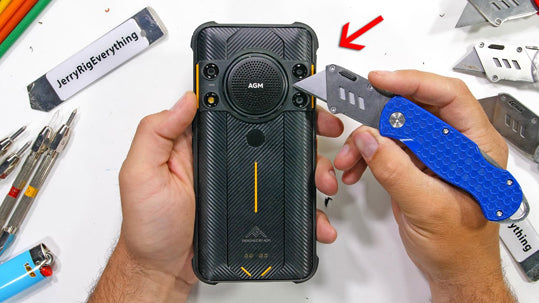 The Worlds LOUDEST Smartphone - Durability Test!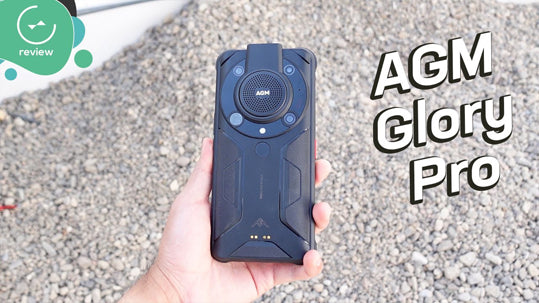 AGM Glory Pro | Review en español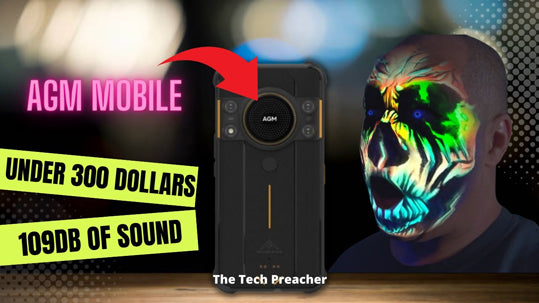 This Under 300 dollar Smartphone Speakers Will Blow You Away ??| AGM H5 Overview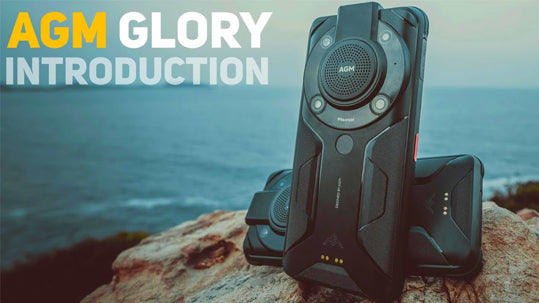 AGM Glory Introduction - Smartphone for Extreme Times!
AGM Glory 5G VS AGM Glory Pro 5G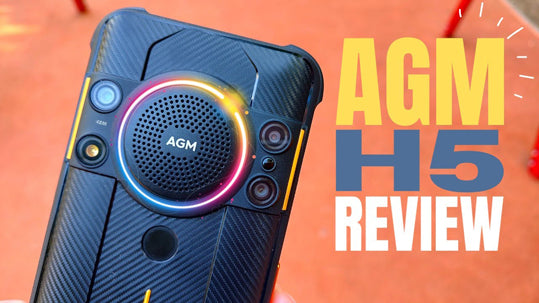 AGM H5 REVIEW – The World's Loudest Mobile Phone!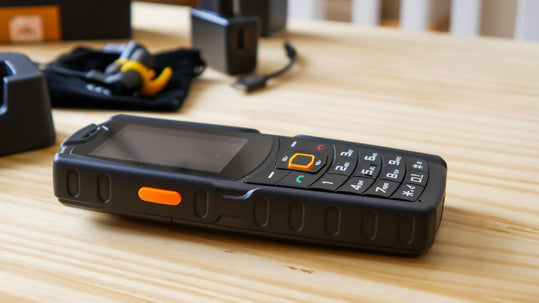 AGM M7: The Unbreakable Anti-Smartphone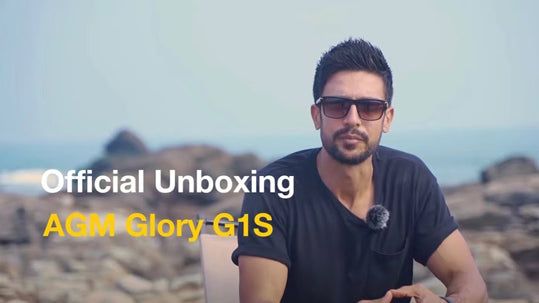 AGM Glory G1S | Official Unboxing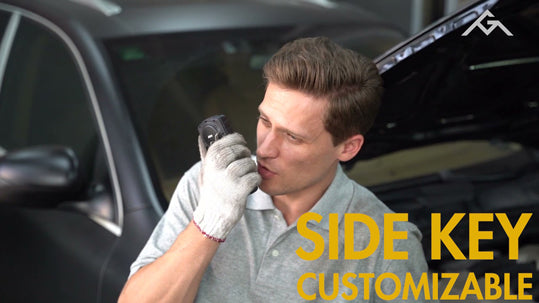 AGM M7- Never Miss a Call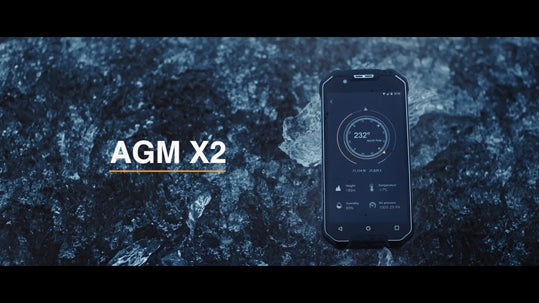 AGM X2 - The North Pole Challenge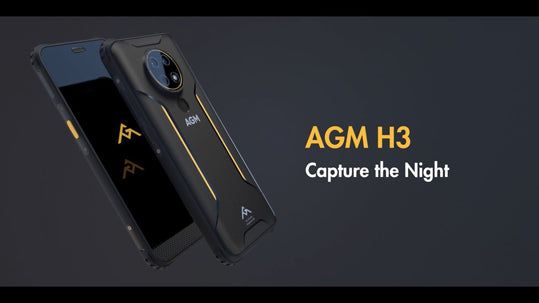 AGM H3 Infrared Night Vision Camera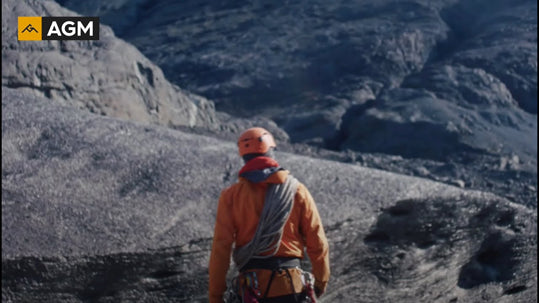 AGM Glory | Find your Glory | Product Story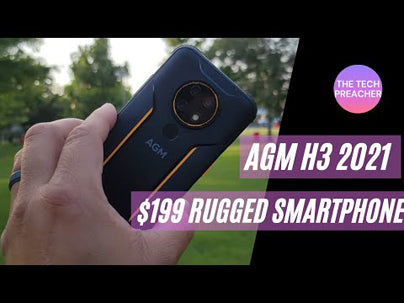 AGM H3 Rugged Smartphone | Infrared Night Camera For $199 Bucks