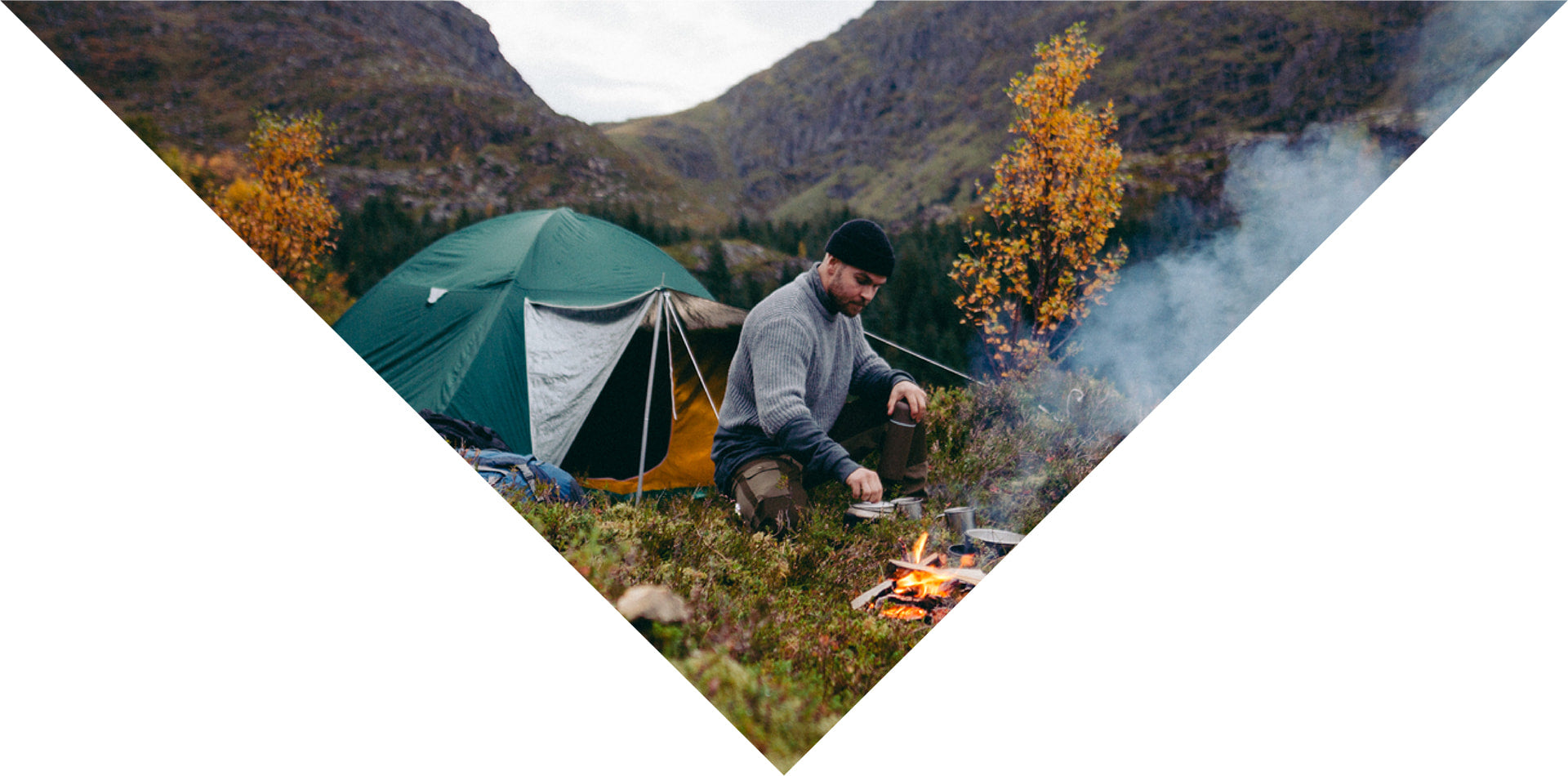 ABOUT US:
AGM has kept focus on developing and manufacturing rugged moblie devices for outdoor enthusiasts or practitioners, and aim to encourage them to conquer their daily challenges calmly, confidently and safely.
Back in 2008, a group of passionate tech enthusiasts identified a space in the industry for further innovations and robust disruption. AGM was born in this space.
A decade later, we can proudly say that we've been able to enrich the lives of our community by adding value with insightful design and uncompromised quality. We encourage our users to embrace the personal and professional in equal harmony. This is AGM. Your most reliable companion in the toughest environments and in everyday life.
AGM Mission
Enjoy your outdoor life regardless of time and place
AGM Vision
Break the boundaries between the explored and the unexplored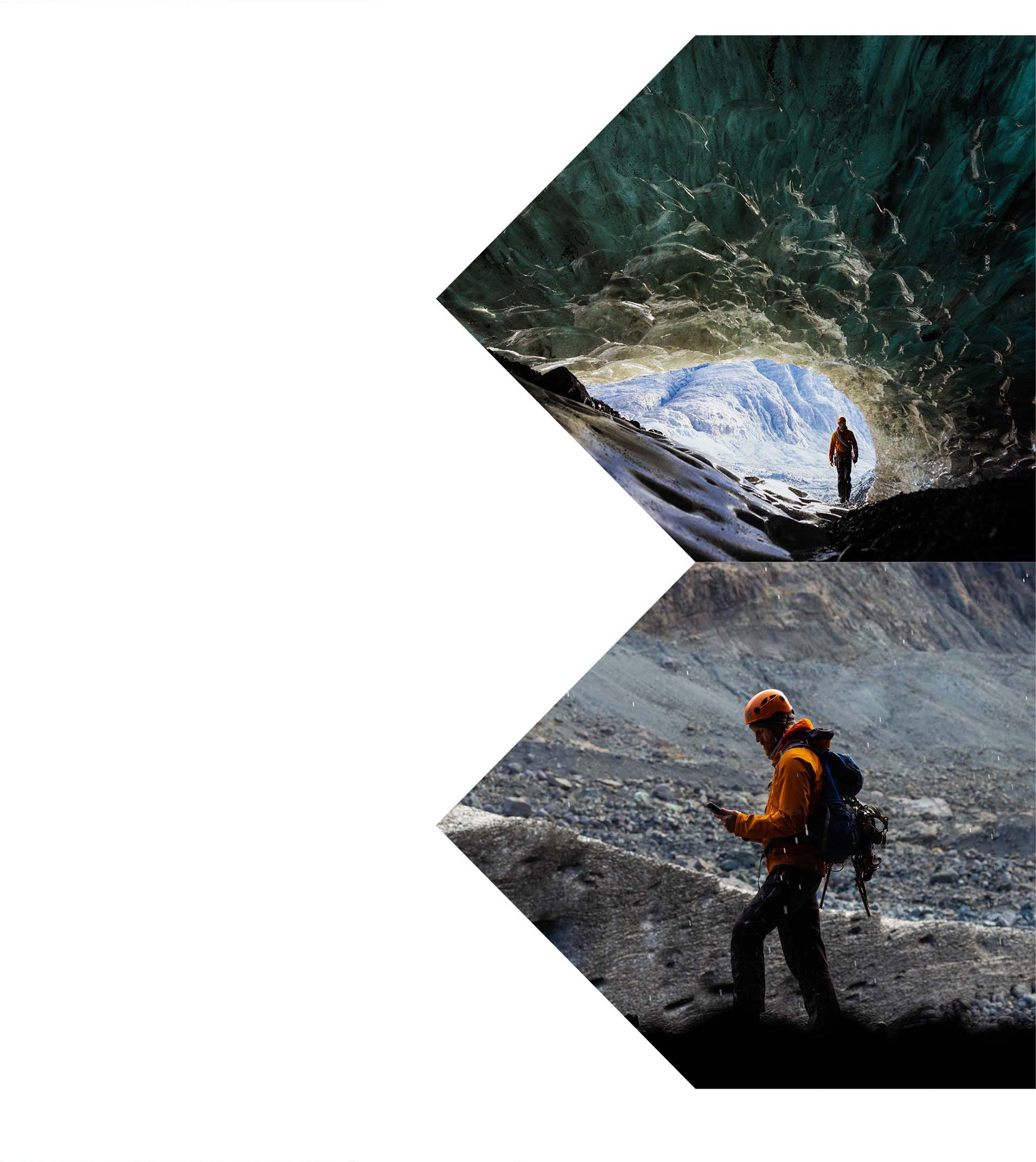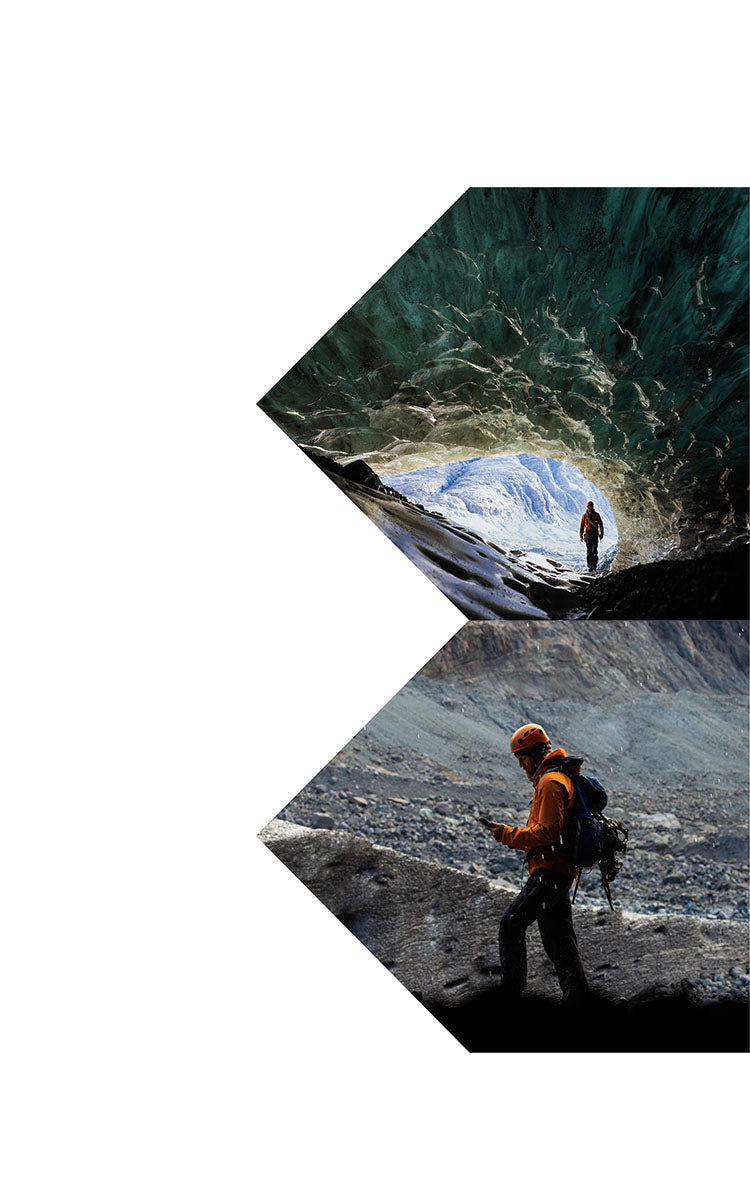 Beauty of Power
Aesthetic
AGM explores the beauty in power with uncompromising design. We're environmentally conscious while keeping technology at our forefront.
Born for Glory
Glorious
We believe that all human are created equal and that all human are born with glory. We encourage our community to take pride in work, to enjoy life, to be brave adventurers and intrepid explorers
Run your Marathon
Marathon
We at AGM are an honest team who always seek to provide innovative solutions and take responsible action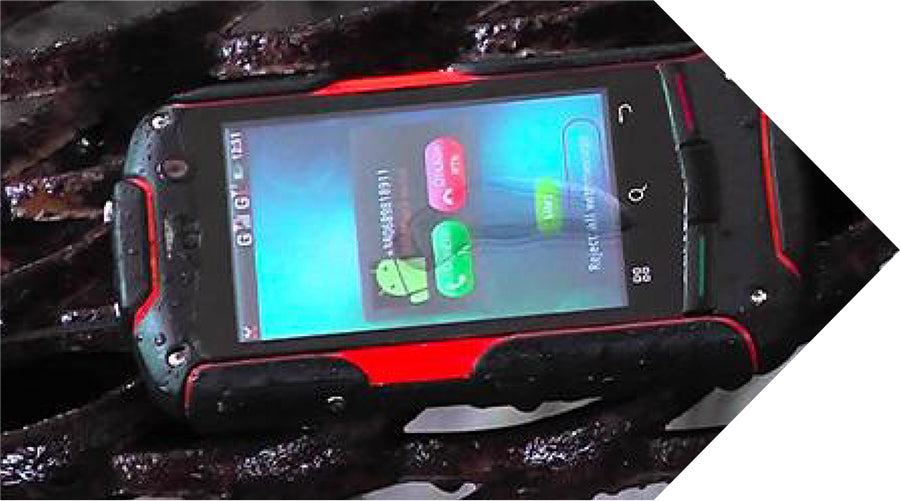 2011
We launch AGM ROCK V5. The world's first rugged flagship smartphone.
2014
AGM phones go on display at IFA in Germany, and receive positive acclamation from major global tech media.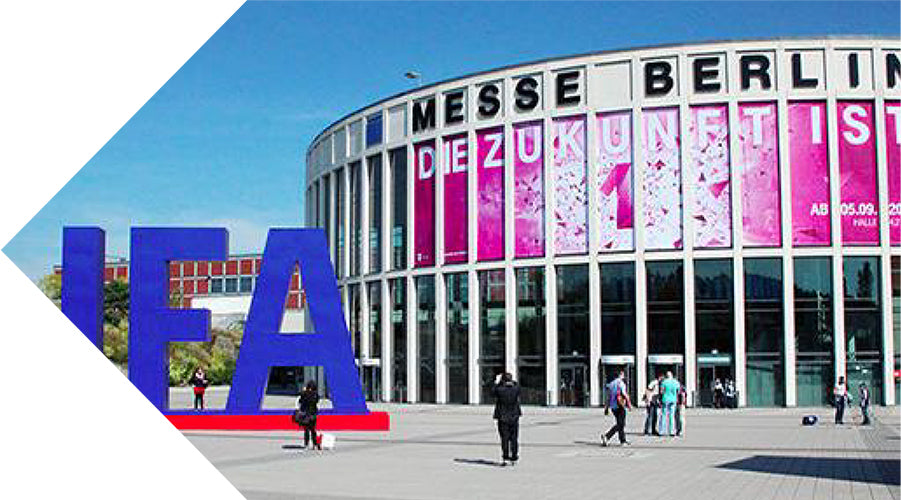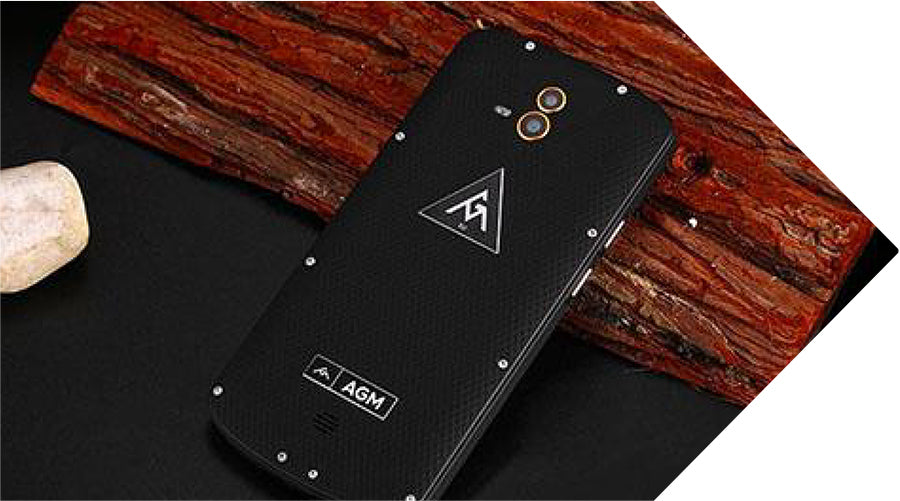 2016
We launch AGM X1. The world's first 4G rugged flagship smartphone.
2018
August 2018. We launch AGM X3. Powered by Qualcomm® Snapdragon™ 845. Audio by JBL.
August 2018. We also launch the AGM X3 Geek Version. The first smartphone with satellite communication.
September 2018. We launch AGM A9 JBL. Powered by the Qualcomm® Snapdragon™ 450, Octa-core processing and with 4 JBL tuned speakers.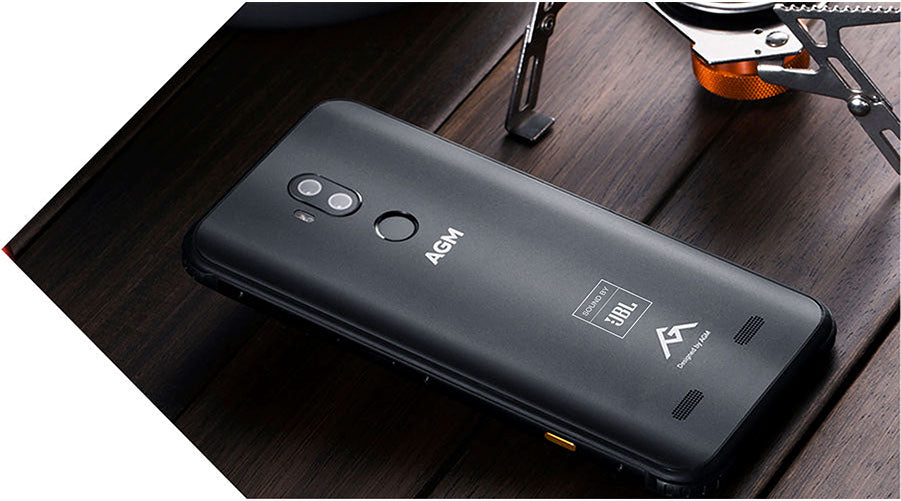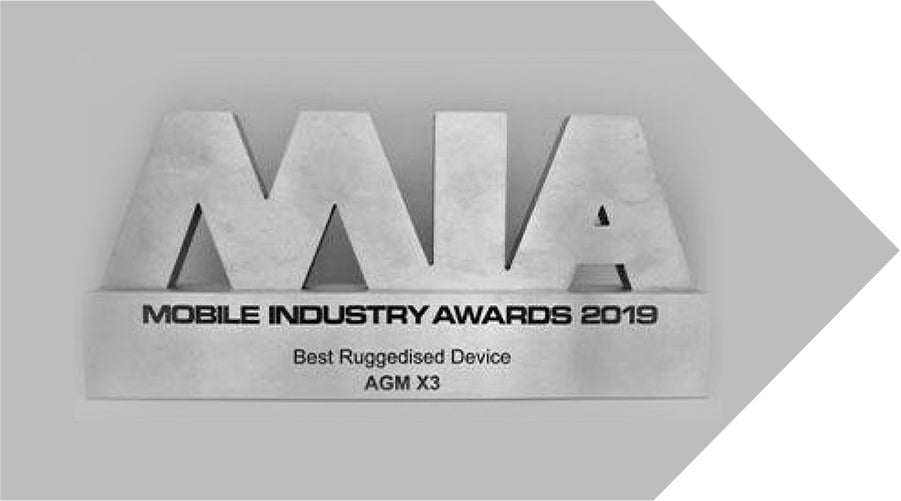 2019
We launch AGM X3, Mission Impossible - Fallout Edition. With an IP license from Paramount Pictures, Inc.
The AGM X3 wins the best ruggedised device category at the UK Mobile Industry Awards.
2020
We launch AGM X5. The first 5G rugged flagship smartphone in the world.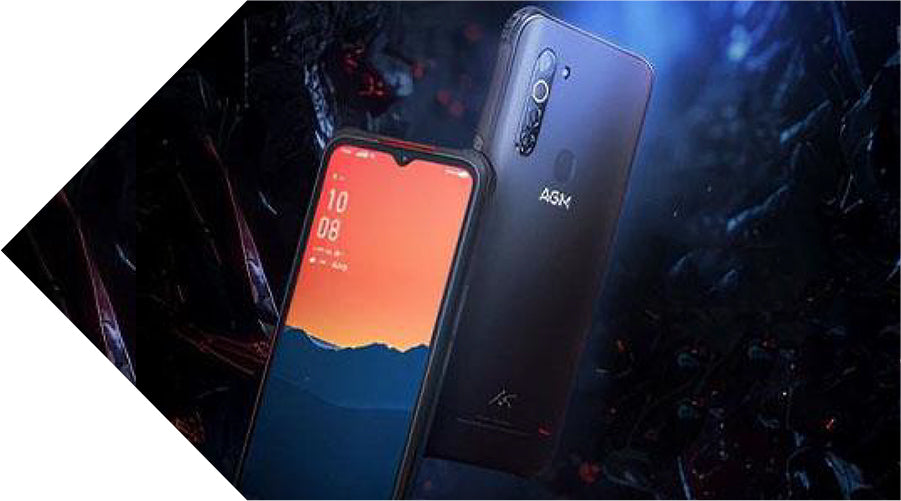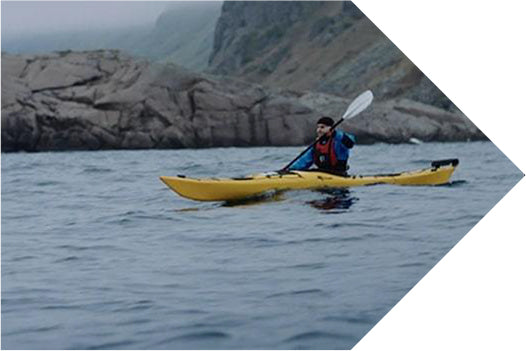 Taizen's Kayaking Expedition Ft. His AGM X1
Taizen's Kayaking Expedition Ft. His AGM X1 Taizen is a kayak enthusiast from Finland. In June 2016, he set out on a kayaking expedition with his AGM X1 and successfully journeyed across Lake Seyma in Finland. The AGM X1 proved to be a worthy assistant under harsh weather conditions during this journey.
Cristina Braves the North Pole and Takes Her AGM X2 Underwater
Cristina is a retired skier from Sweden. In 2017, at the age of 57, Cristina ventured into the North Pole and successfully dived into the cold sea with her AGM X2. Braving temperatures under -15℃, the AGM X2 became the first smartphone in the world to film the Arctic underwater.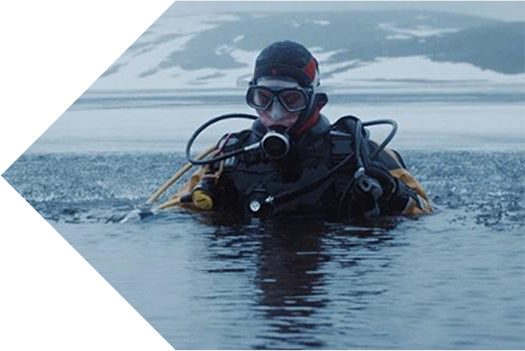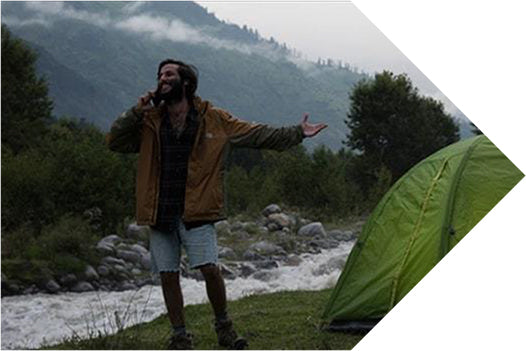 Zeath Scales a Himalayan Peak with His AGM X2
Zeath, is a mountaineering enthusiast from India, and is also an AGM phone fan. He scaled the Himalayas in the summer of 2017 along with his friend, and his trusty AGM X2. The first time a rugged smartphone faces the Himalayan range.
Mr Semite finds a new companion in AGM
Mr Semite is one of the world's top 10 adventurers as acknowledged by National Geographic. In 2016, he became the first user of the geeky AGM X3 satellite phone. And since 2018, AGM phones have been a new companion to him on his adventures.