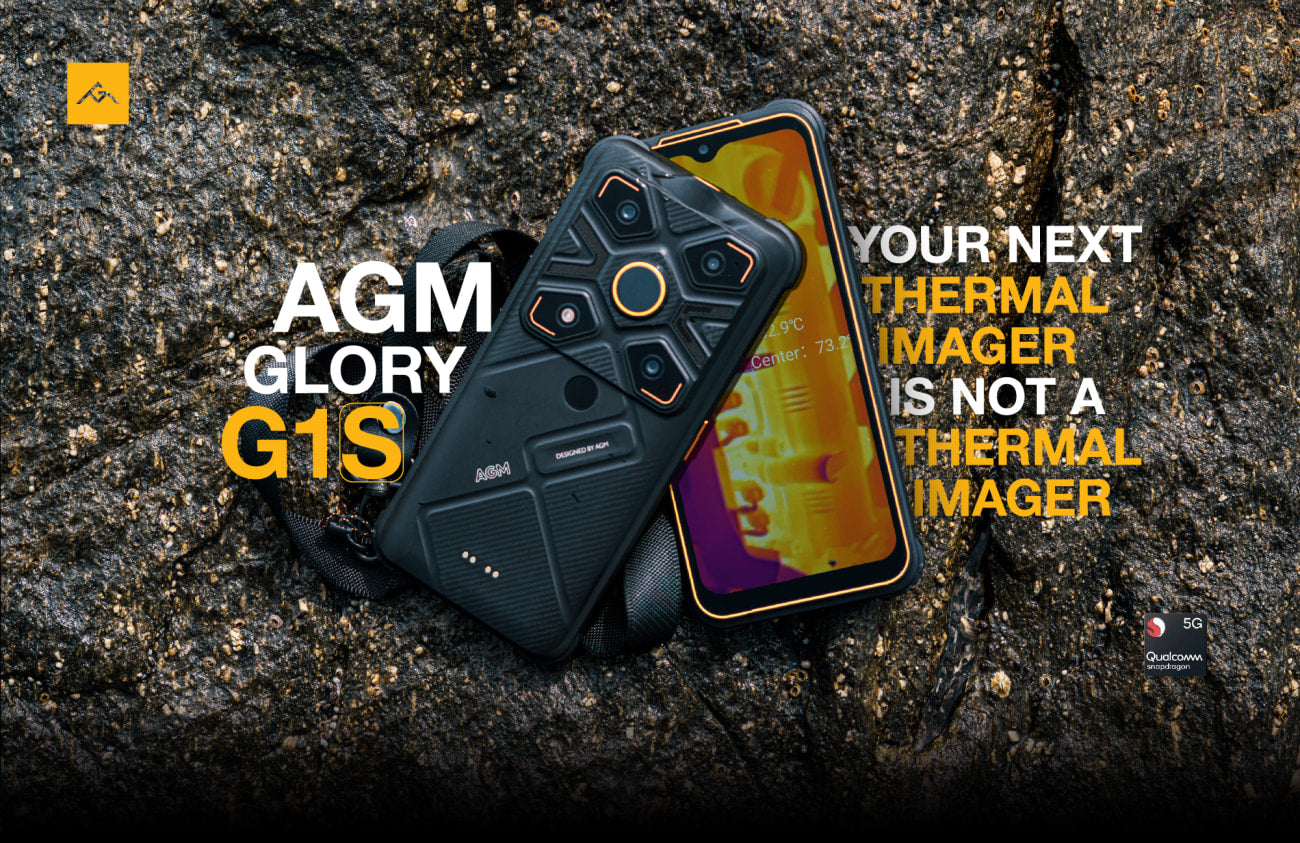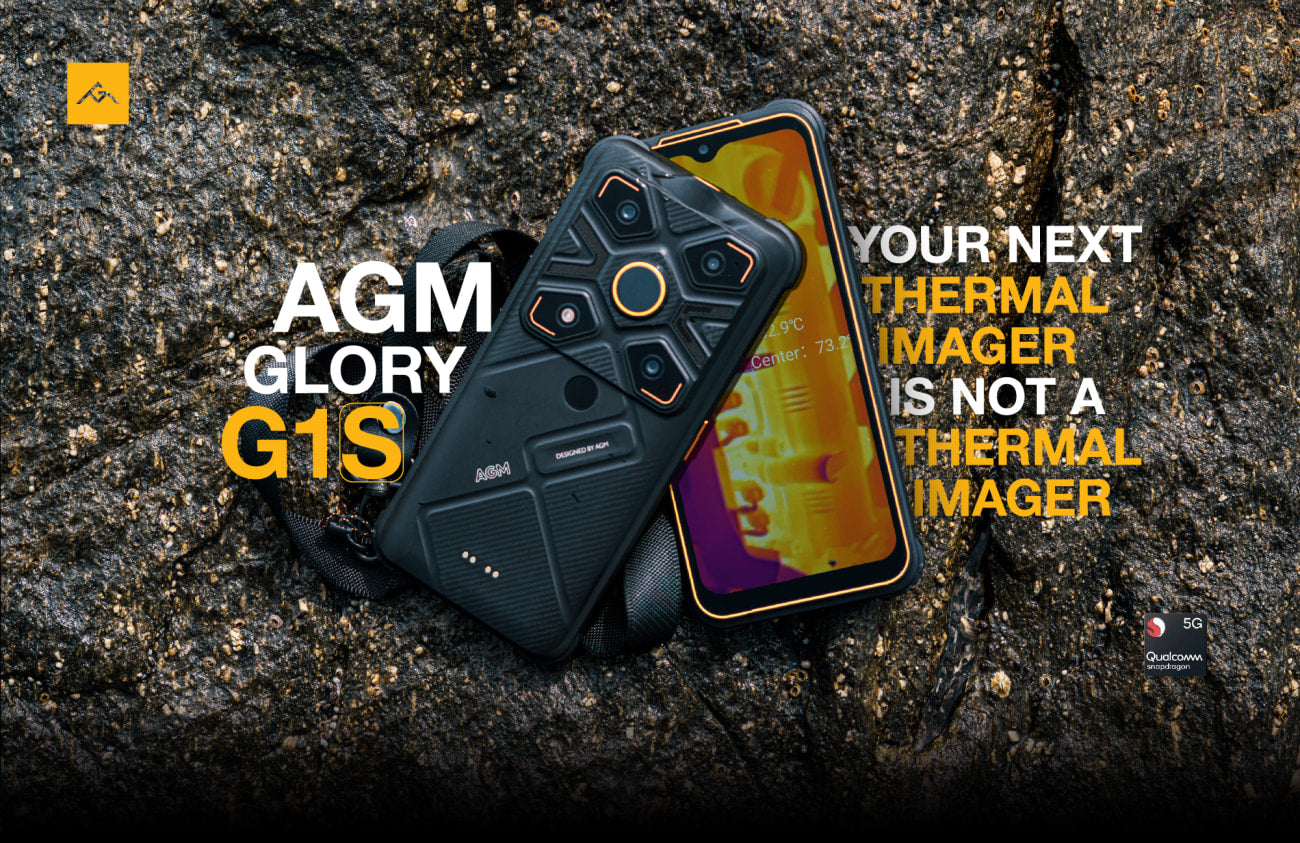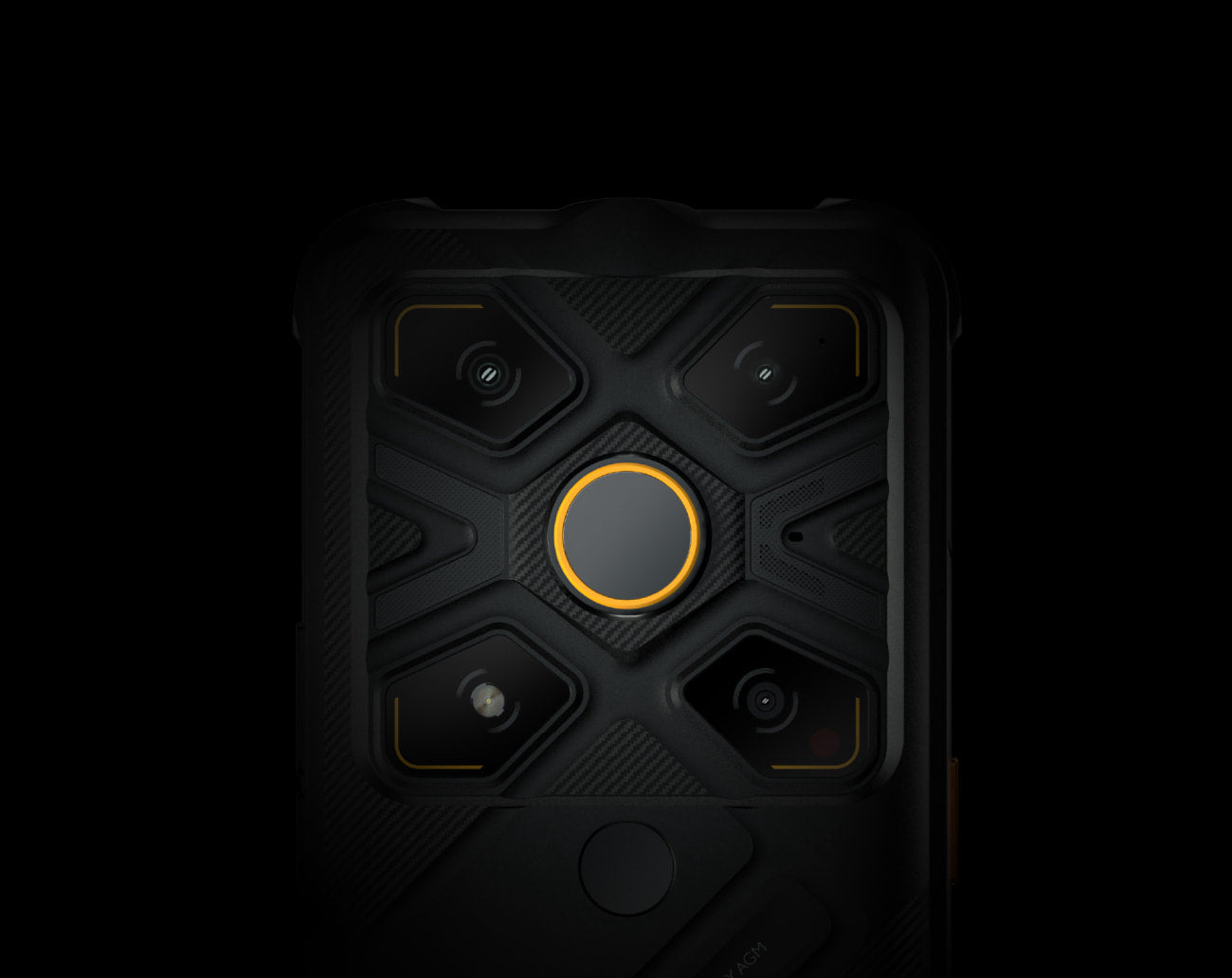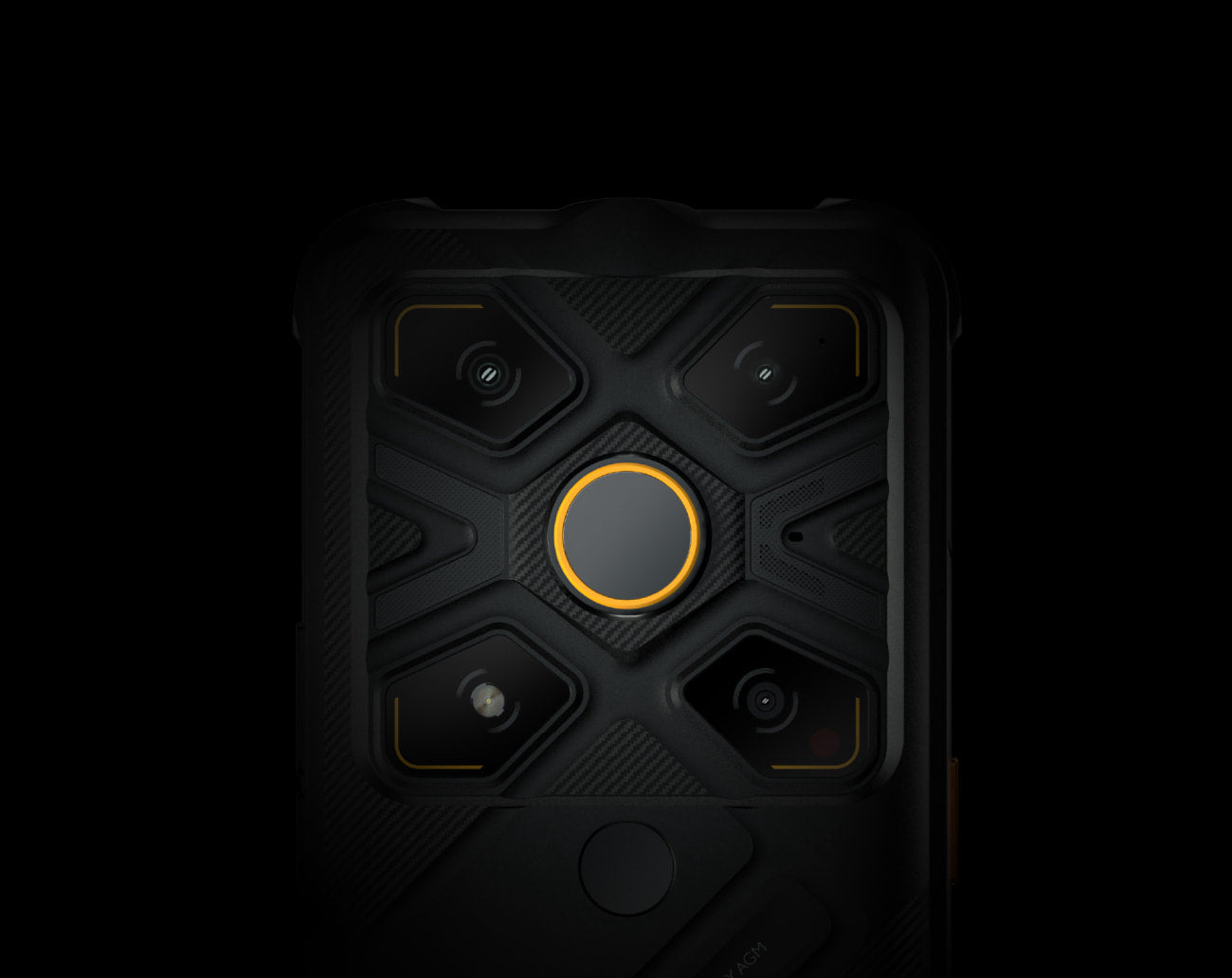 FASTER REACTION, CLEAR IMAGE,
A MILESTONE FOR THE INDUSTRY.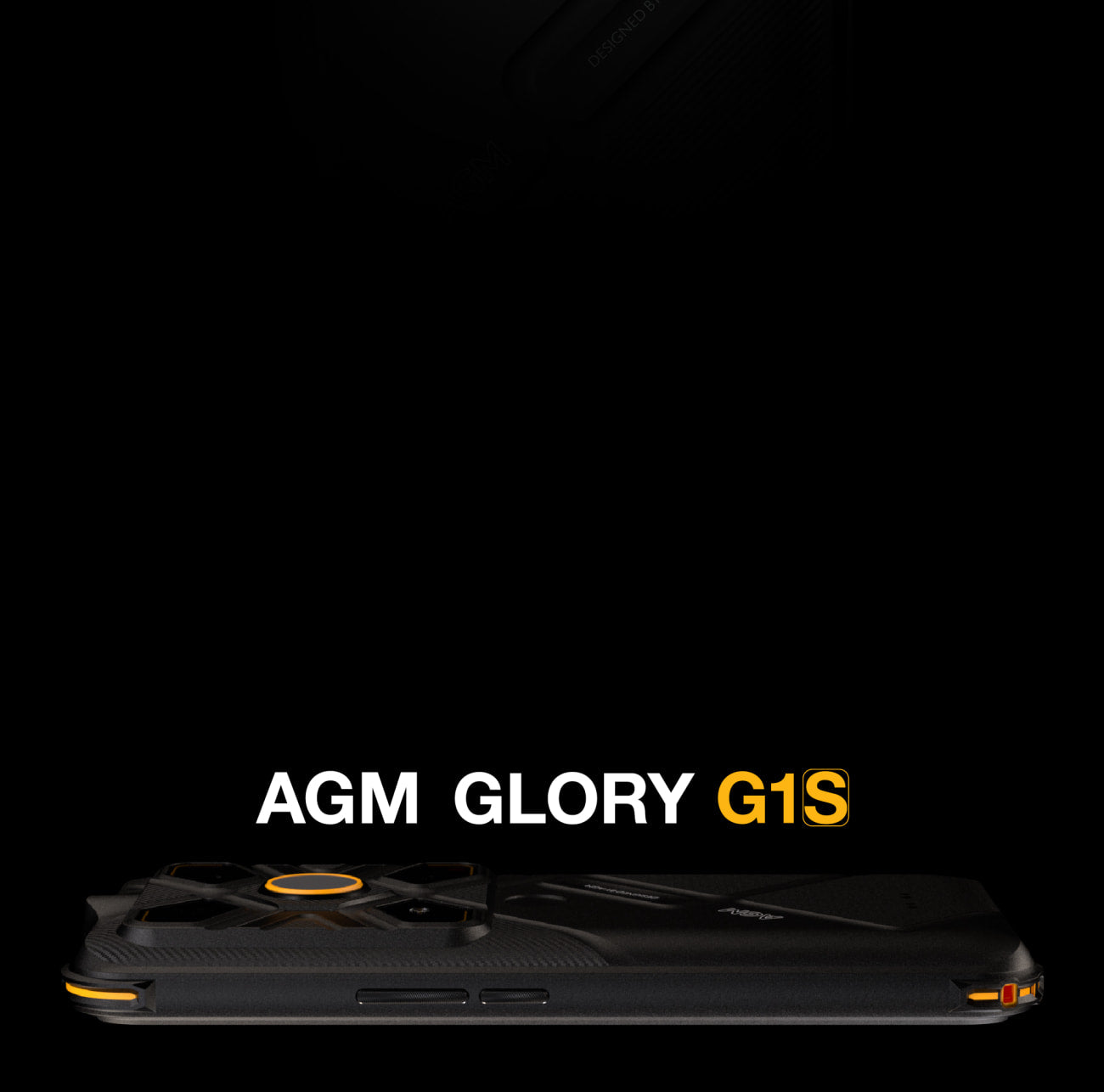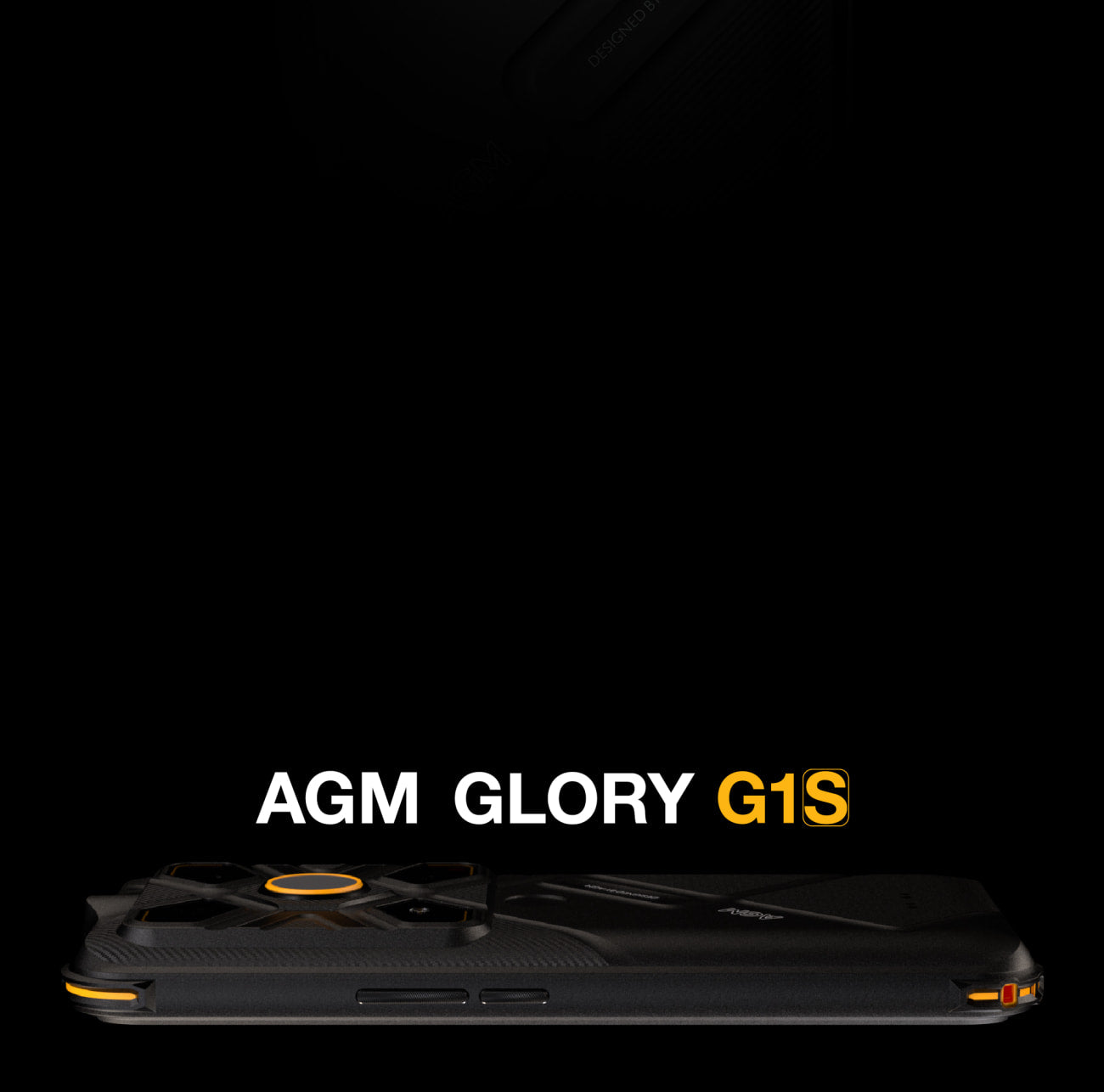 "Just like the transition between iPhone and iPod.
iPod is an awesome music player, but the iPhone is a better iPod.
Today, we are replacing heavy and inconvenient thermal imagers with a better phone, a phone that has all the advanced thermal imaging technologies.
Grab it, tap it, and you have it." Austin, AGM Co-founder
INTRODUCING NOW, THE REVOLUTIONIST IN
THERMAL IMAGING


CATEGORY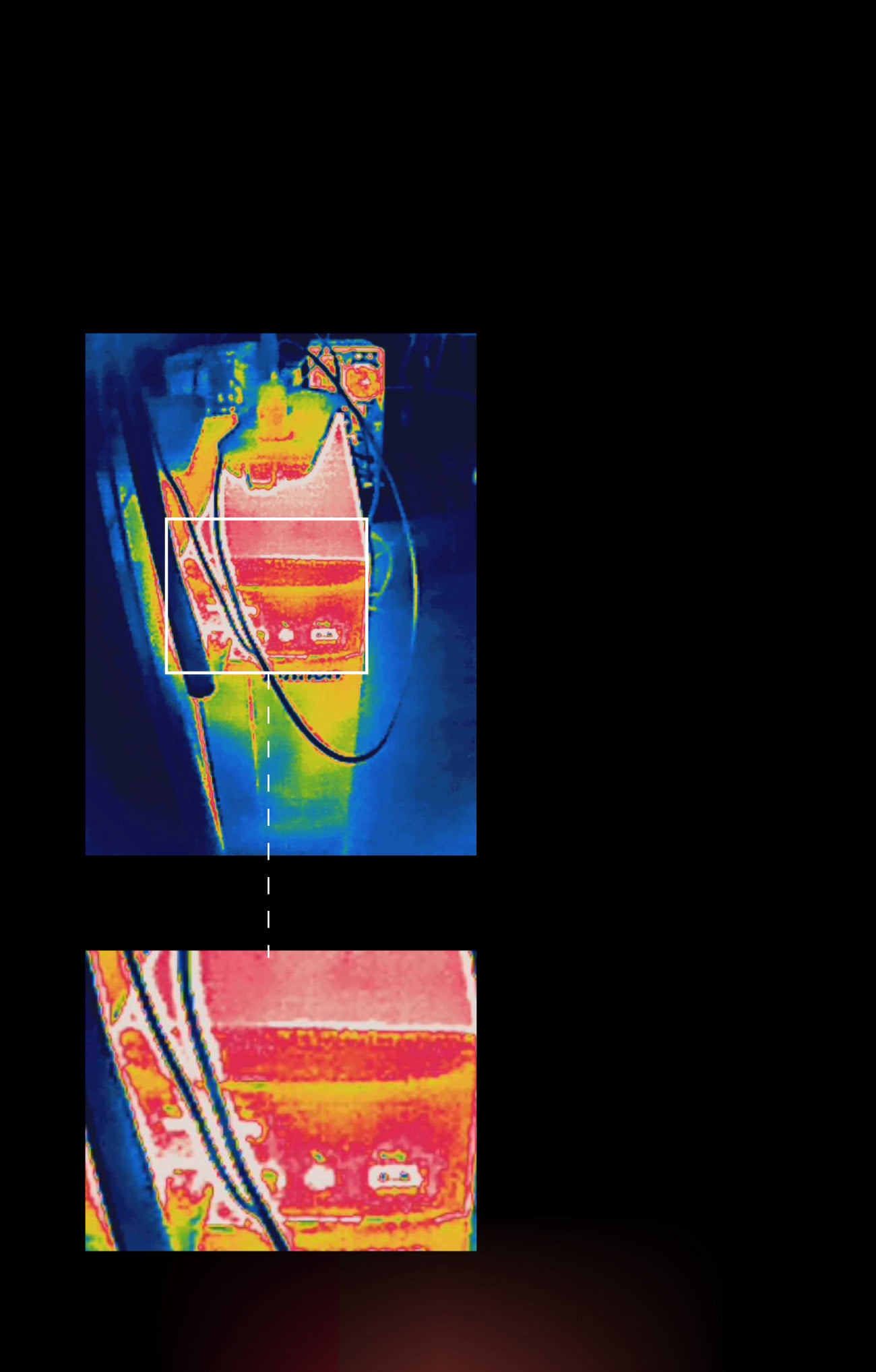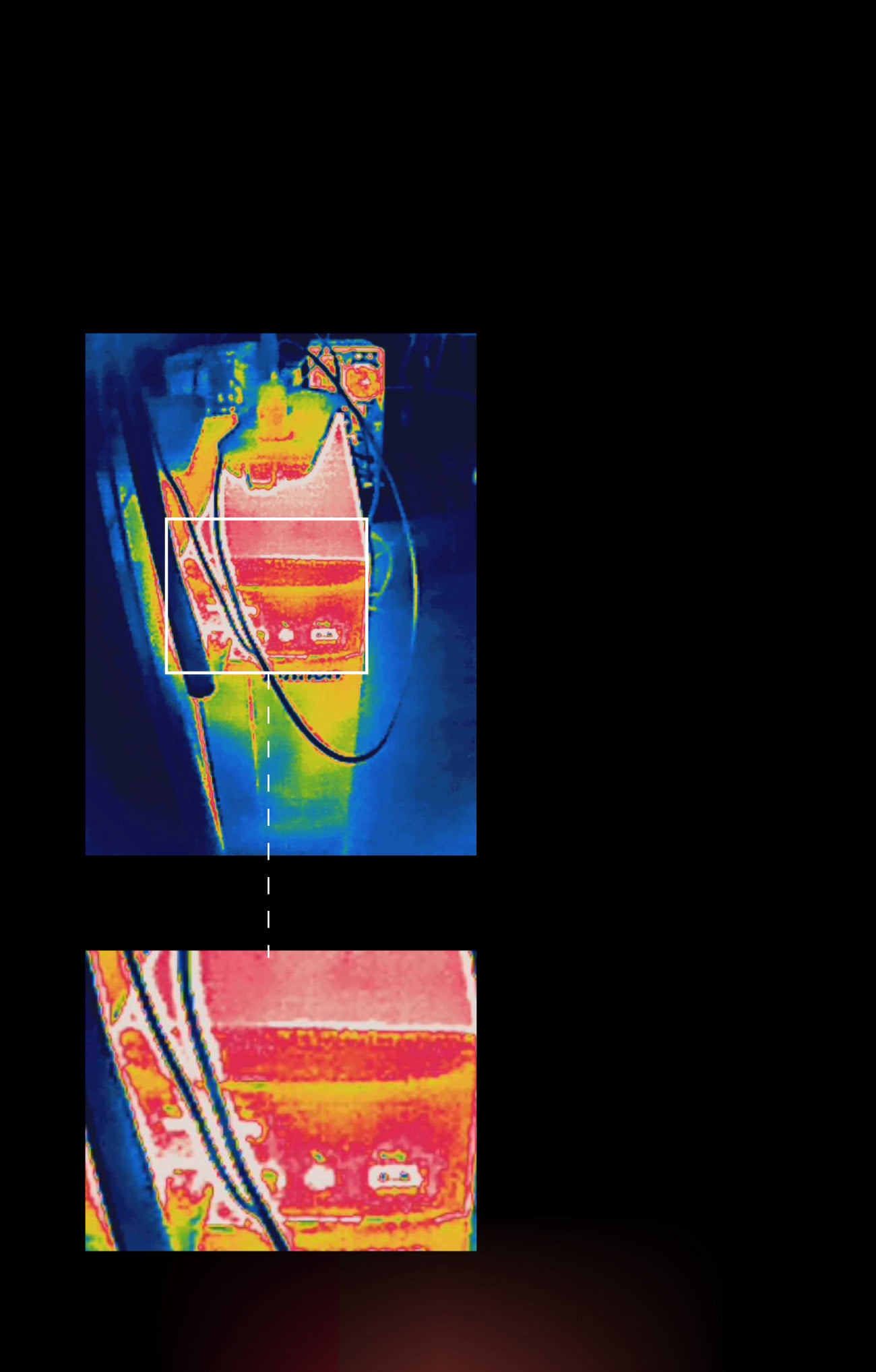 TOP TIER
256*192
Resolution
MEASUREMENTS WERE NEVER SO CLEAR.
256*192 Pixels
AGM Glory G1S
Thermal Camera Resolution
Competitors:
160*120 Pixels
90% of Handheld Thermal imagers & Mobile Thermal Imagers'Resolution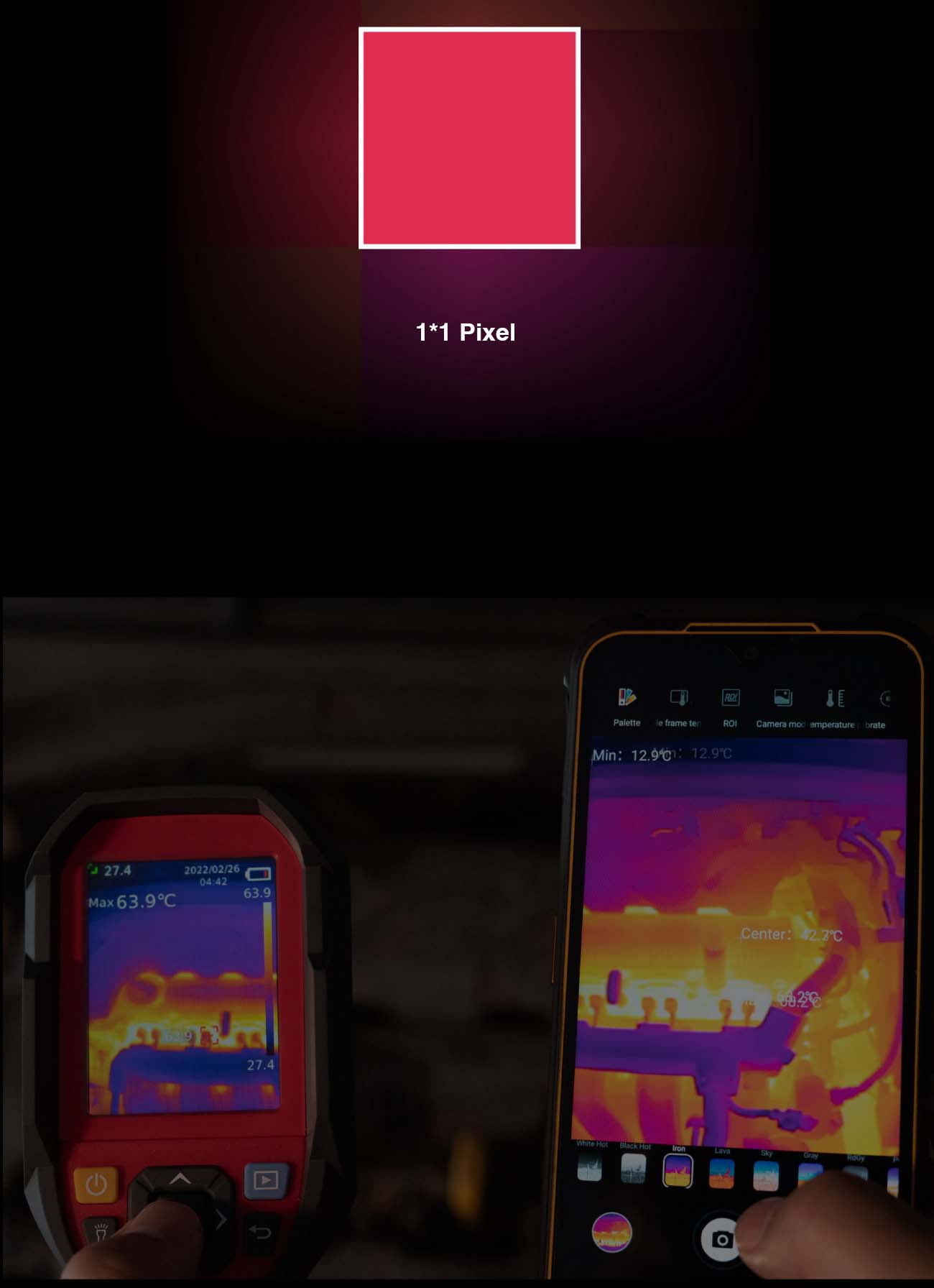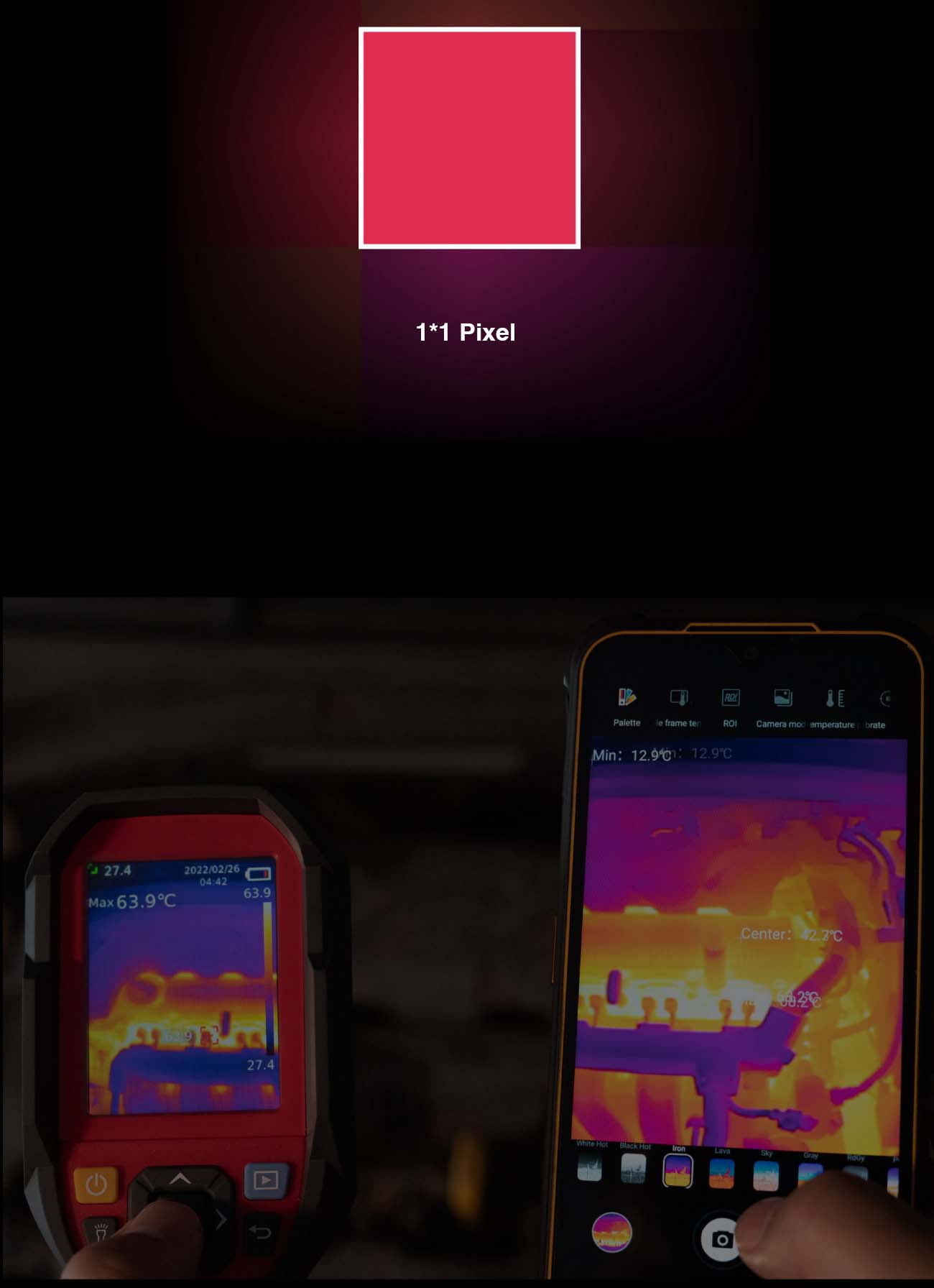 The thermal camera on G1S has more than forty thousand sensors, meaning more than forty thousand temperature data received per measure.
It fabricates not only a clear picture but also more accurate measurements.
90% of the thermal imaging devices under 1000 USD have lower resolution.